History
Since 1963, the University of Twente (formerly Technical School Twente) organizes an introduction period for upcoming students on its campus. In 2009, the introduction was rebranded as the "Kick-In". Below you will find the Introduction Committees since 2005 and the Kick-In Committees since 2009 with their associated themes.
KIC 2022 - Take the leap!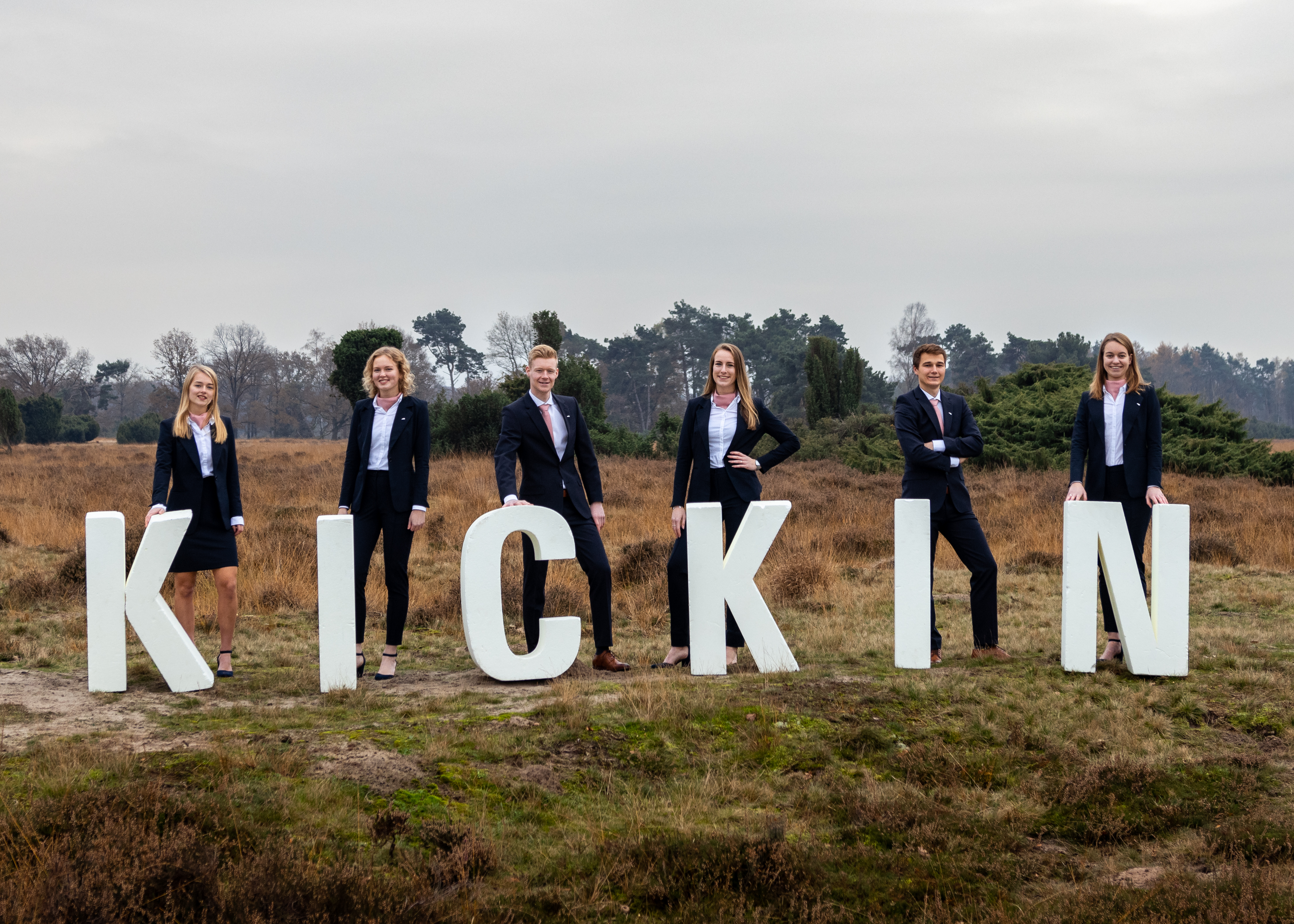 (f.l.t.r. Loes, Pien, Bart, Esther, Maarten, Carlijn)
Esther Schakel (President)
Bart Claassen (Secretary)
Maarten van Oosterom (Treasurer)
Pien Buter (Publications)
Carlijn Meijerink (Logistics)
Loes van der Werf (External Affairs)
KIC 2021 - Expand your horizon!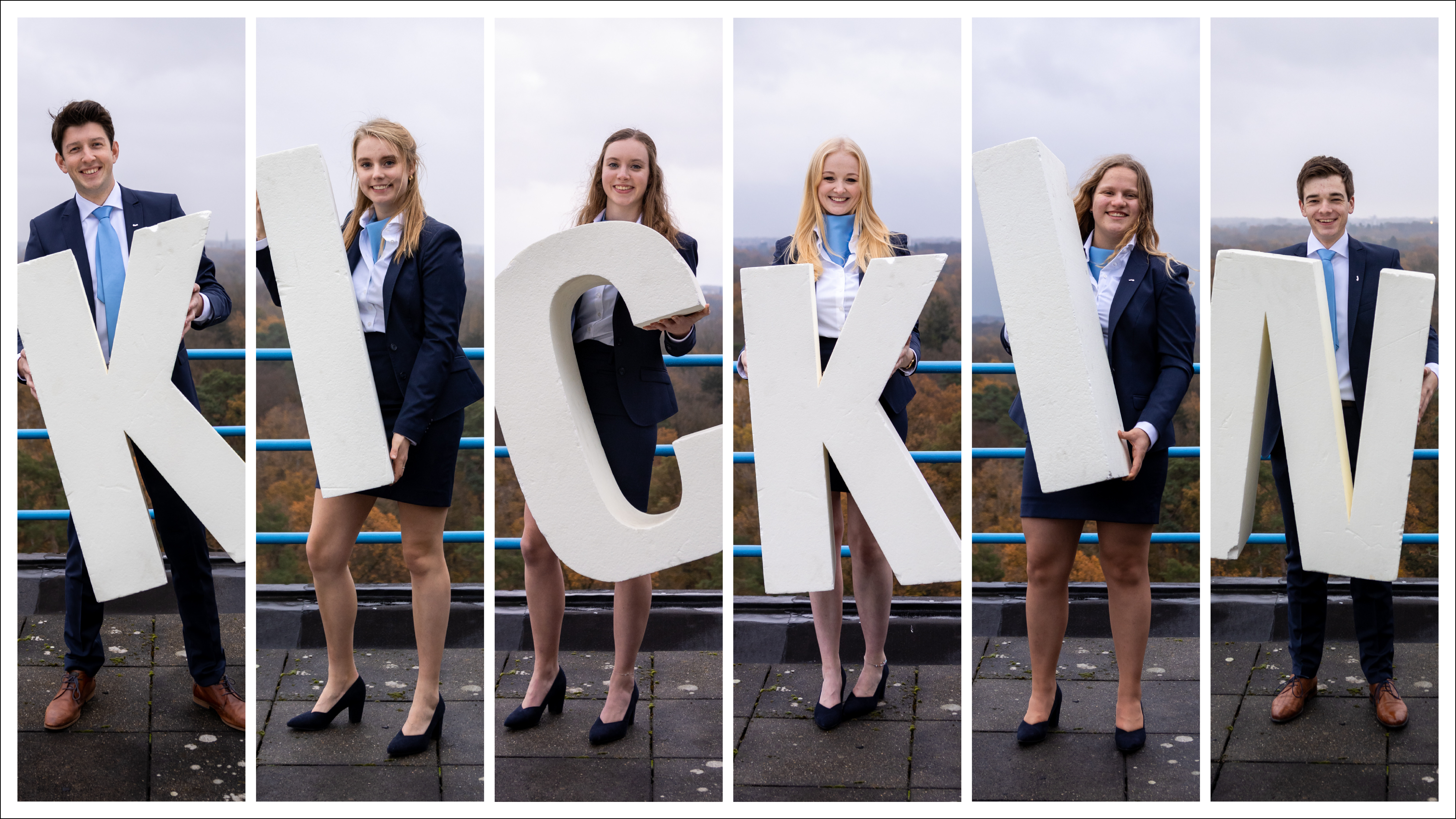 (f.l.t.r. Pelle, Noa, Britt, Julia, Mirre, Tijmen)
Julia Hubbert (President)
Britt van de Ven (Secretary)
Mirre van der Wal (Treasurer)
Noa Hassink (Publications)
Tijmen van de Meent (Logistics)
Pelle van der Mars (External Affairs)
KIC 2020 - Time to discover!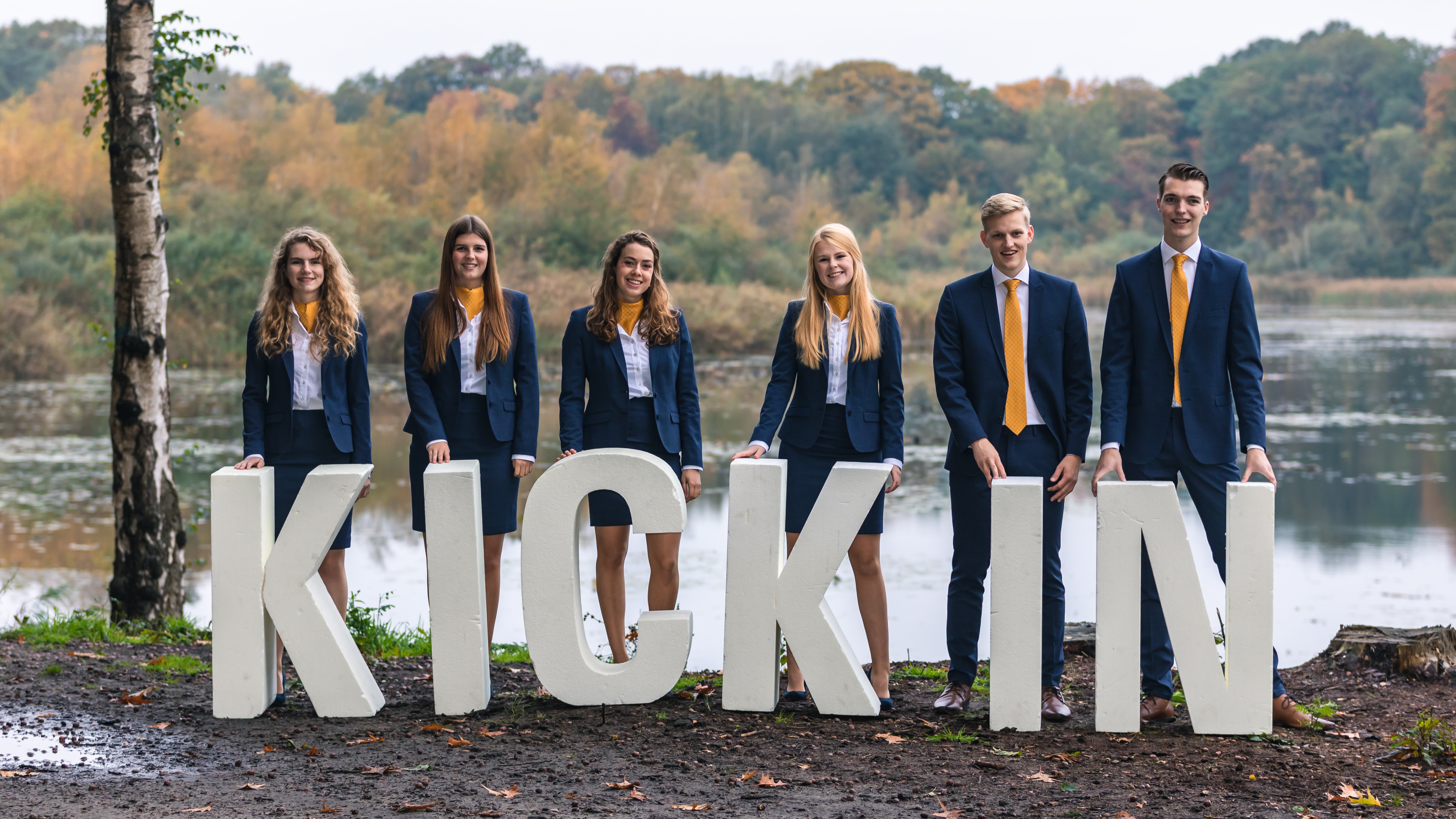 (f.l.t.r. Heleen, Paulien, Esmay, Sabine, Kelt, Frank)
Sabine de Winter (President)
Esmay Hammink (Secretary)
Kelt Garritsen (Treasurer)
Paulien van Persijn van Meerten (Publications)
Frank van Mourik (Logistics)
Heleen Visserman (External Affairs)
KIC 2019 - Colour it up!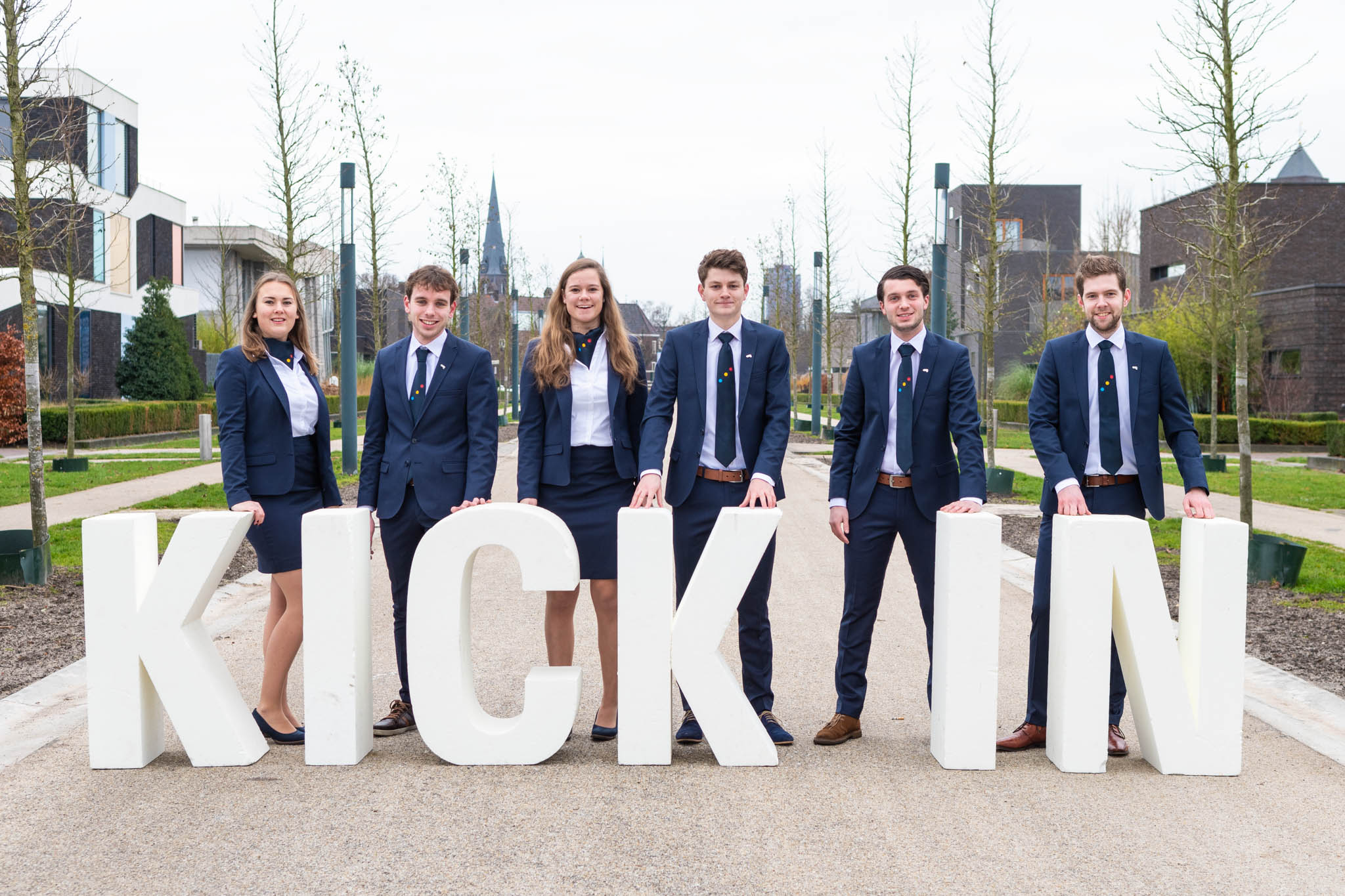 (f.l.t.r. Ellen, Thijs, Aniek, Gerben, Wouter, Gijs)
Gerben Wolf (president)
Aniek Steggink (secretary)
Wouter Evertzen (treasurer)
Thijs Berends (publications)
Gijs Beernink (logistics)
Ellen ten Kate (external affairs)
KIC 2018 - Ready to Ignite!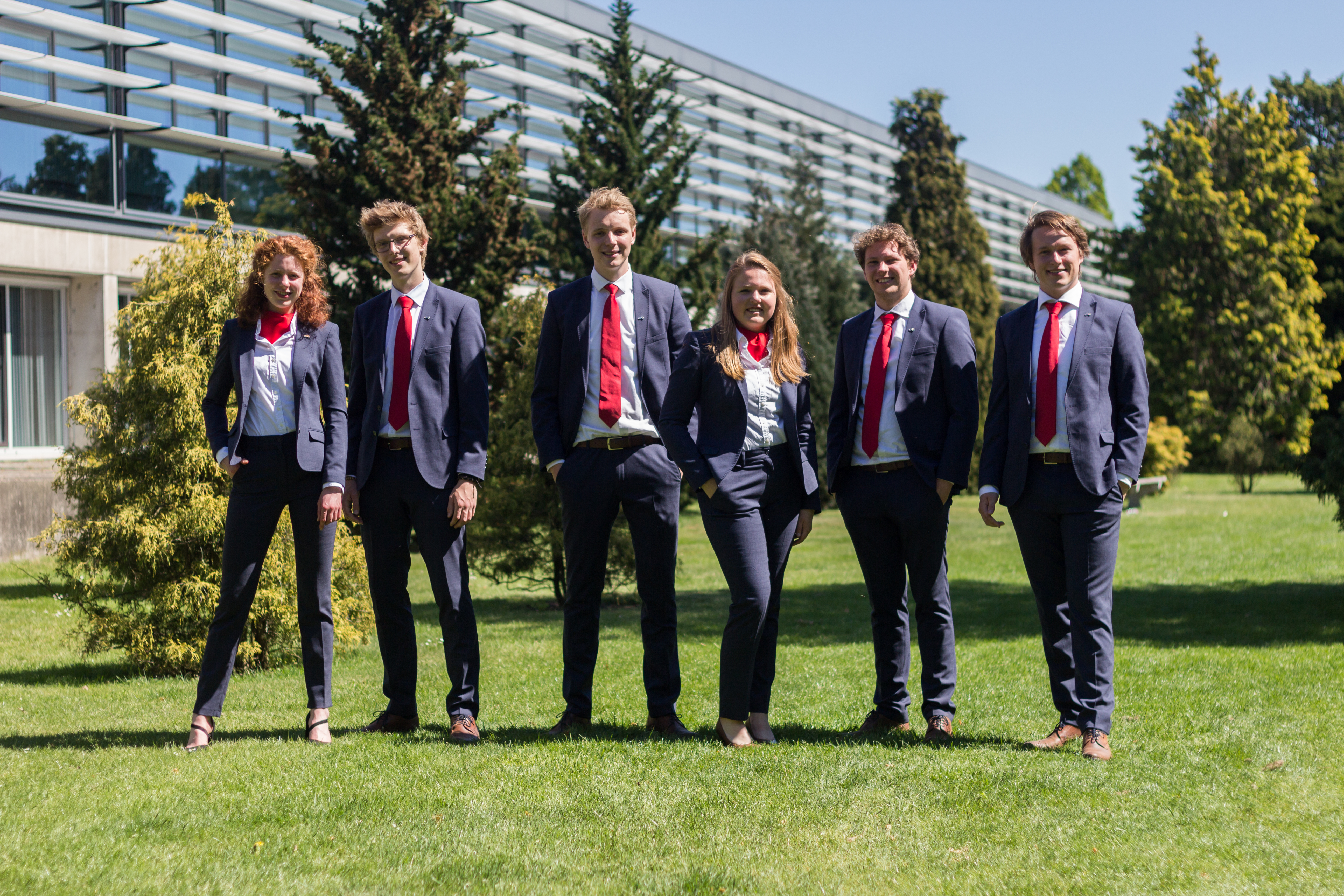 (f.l.t.r. Eva, Jaap, Max, Elin, Anton, Julik)
Elin Biel (president)
Max Kiewiet (secretary)
Anton Muter (treasurer)
Jaap Eijsker (publications)
Julik Keijer (logistics)
Eva Aalbregt (external affairs)
KIC 2017 - Find your Rhythm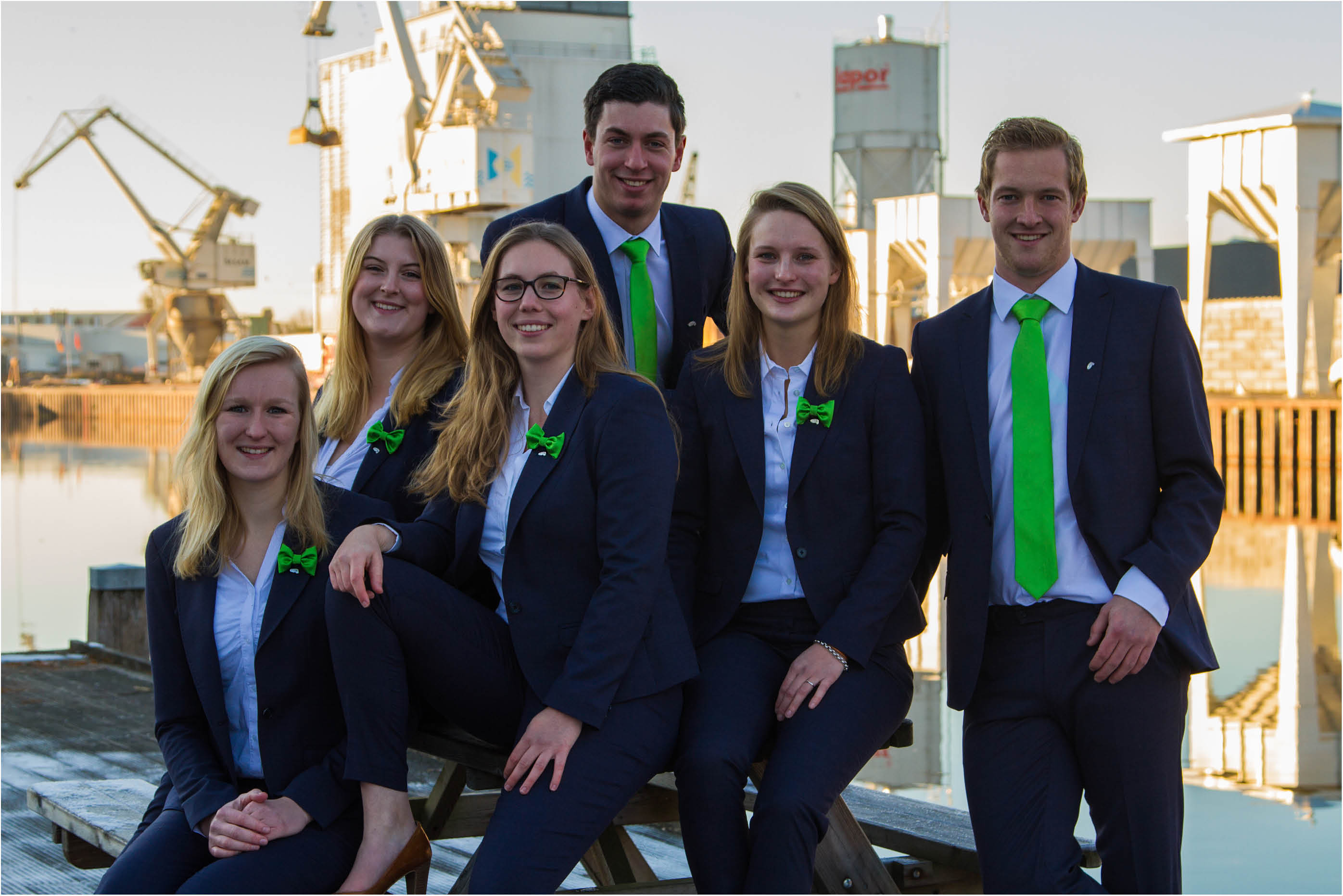 (f.l.t.r. Annemarie, Sannah, Myrte, Mitchel, Eline, Patrick)
Mitchel Haring (president)
Annemarie Smid (secretary)
Myrte Wennen (treasurer)
Eline Zwijgers (publications)
Patrick Braakman (logistics)
Sannah van der Heijden (external affairs)
KIC 2016 - Start your Engine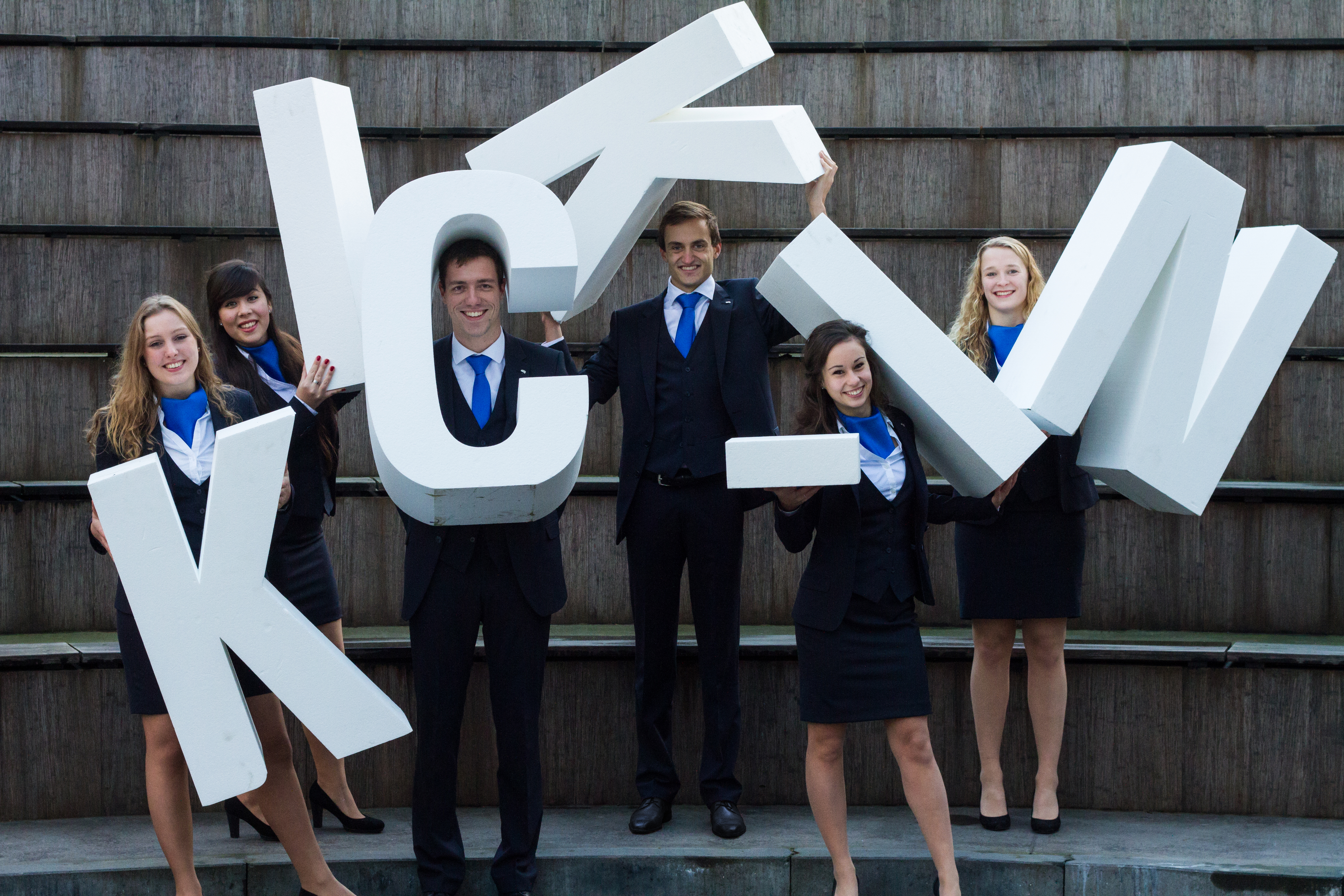 (f.l.t.r. Tyra, Jiska, Marnix, Jasper, Eline, Gerike)
Jasper ten Dam (president)
Marnix Jansen (secretary)
Eline van Hengel (treasurer)
Jiska Chang (publications)
Gerike Buitenhuis (logistics)
Tyra van den Brink (external affairs)
KIC 2015 - Unlock the Future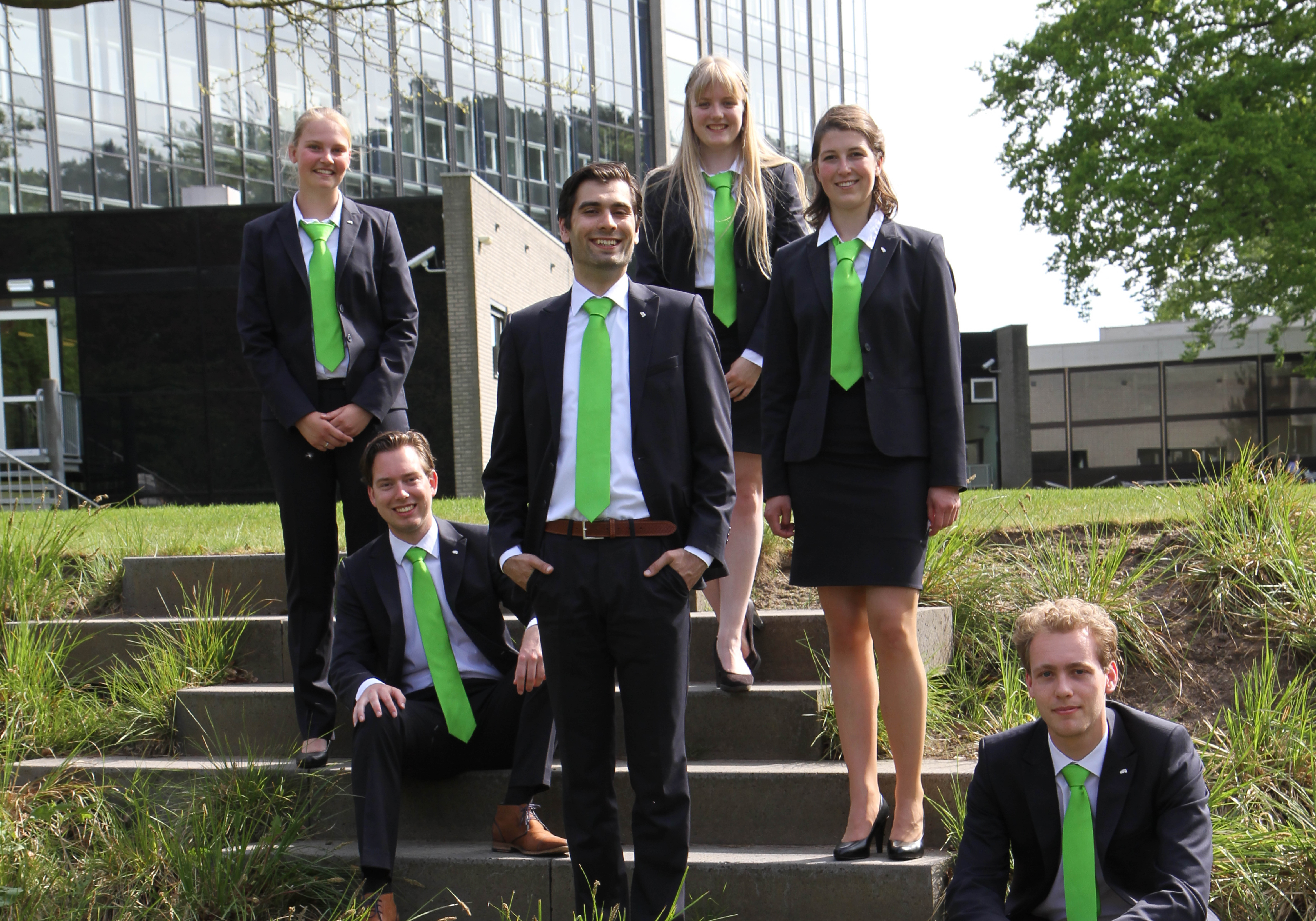 (f.l.t.r. Pascale, Mathijs, Nesha, Marijke, Annemiek, David)
Annemiek Janssens (president)
Nesha Narain (secretary)
David de Meij (treasurer)
Marijke Faber (publications)
Mathijs van Schie (logistics)
Pascale van de Ven (external affairs)
KIC 2014 - Open MindUT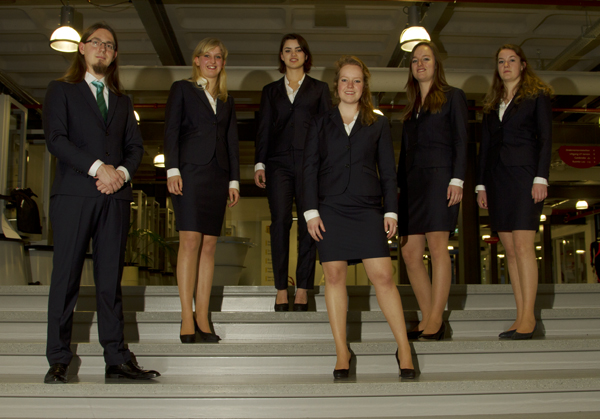 (f.l.t.r. Jelmer, Myrthe, Floor, Mirthe, Jorinde, Esther)
Mirthe van Erp (President)
Jelmer Verkleij (Secretary)
Jorinde Kortenbout (Treasurer)
Myrthe Lamme (Publications)
Esther Beekhof (Logistics)
Floor Beugels (External Affairs)
KIC 2013 - Make It Count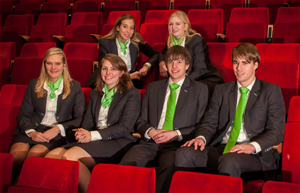 (f.t.t.b. & f.l.t.r. Karin, Leonie, Lidy, Rianne, Robin, Wouter)
Lidy Kuster (President)
Karin Lolkema (Secretary)
Wouter de Vries (Treasurer)
Rianne van der Pol (Publications)
Leonie Ramakers (Logistics)
Robin Vet (External Affairs)
KIC 2012 - Looking Forward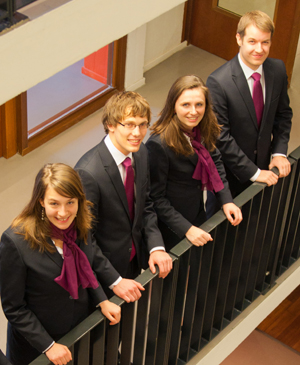 (f.l.t.r. Marloes, Edo, Liza, Sander)
Liza Fredriks (President)
Marloes Beerling (Secretary & Publication)
Sander Clahsen (Logistics & Treasurer)
Edo van de Burgwal (External Affairs)


KIC 2011 - No Limits
​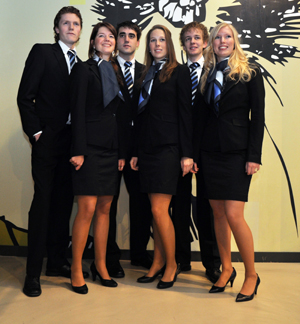 (f.l.t.r. Bas Jan, Anika, Rik, Sanne, Marc, Sophie)
Sanne Winkelhuijzen (President)
Rik Schakenbos (Secretary)
Marc van den Berg (Treasurer)
Anika Siepel (Publication)
Sophie Weustink (Logistics)
Bas Jan Kylstra (External Affairs)
KIC 2010 - Serious Mysterious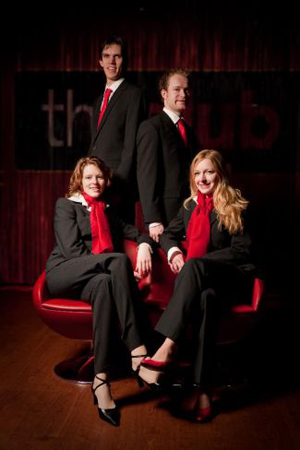 (f.t.t.b. & f.l.t.r. Arjan, Tycho, Marissa, Kirsten)
Marissa Lugtenberg (President)
Arjan Westerhuis (Treasurer)
Kirsten Janssen (Publication)
Tycho Lejeune (External Affairs)
IK 2009 - Rollercoaster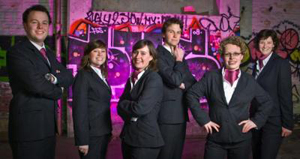 (f.l.t.r. Marc, Marjolein, Femke, Tony, Annemaaike, Willemijn)
Tony Damen (President)
Marc Schooneman (Treasurer)
Annemaaike Hooijsma (Secretary)
Willemijn Wesselink (Logistics)
Marjolein Rijksen (Publication)
Femke ten Broeke (External Affairs)
IK 2008 - Take Off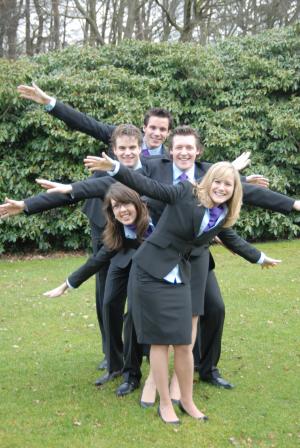 (f.t.t.b.: Martym, Bart, Thomas, Els en Marleen)
Thomas van de Kracht (President)
Martym Ossinga (Treasurer)
Els van der Burgt (Logistics)
Marleen Molenaar (Publication)
Bart Asselman (External Affairs)



IK 2007 - Scherp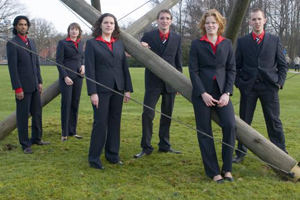 (f.l.t.r.: Leon, Susanne, Floor, Floris, Mette en Alexander)
Floris Jansen (President)
Alexander Vos de Wael (Secretary)
Leon Chevalking (Treasurer)
Susanne Renes (External Affairs)
Mette Klaversma (Publication)
Floor Cornelissen (Logistics)
IK 2006 - Gewaagd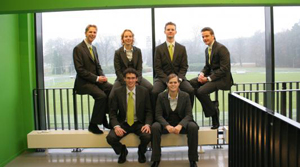 (f.t.t.b. & f.l.t.r.: Eric, Els, Stefan, Rob, Wouter en Nienke)
Els Hettinga (President)
Stefan Fransen (Secretary)
Eric van Rooijen (Treasurer)
Wouter Spoorendonk (External Affairs)
Nienke Meinders (PR)
Rob Draaijer (Logistics)
IK 2005 - Fast Forward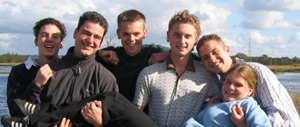 (f.l.t.r. Rick, Maarten, Joost, Thomas, Danny en Lisette)
Joost Deetman (President)
Maarten den Braber (Secretary)
Rick ter Haar (Treasurer)
Thomas van Ardenne (External Affairs)
Lisette Gudde (Publication)
Danny Haak (Logistics)
---