More information regarding the
coronavirus
can be found
here
!
Last updated: Jan 5, 2021, 12:23:40 PM
Kick-In Committee 2021
The organization of the Kick-In 2021 is in the hands of six students, who will devote this year to an incredible start of your student life.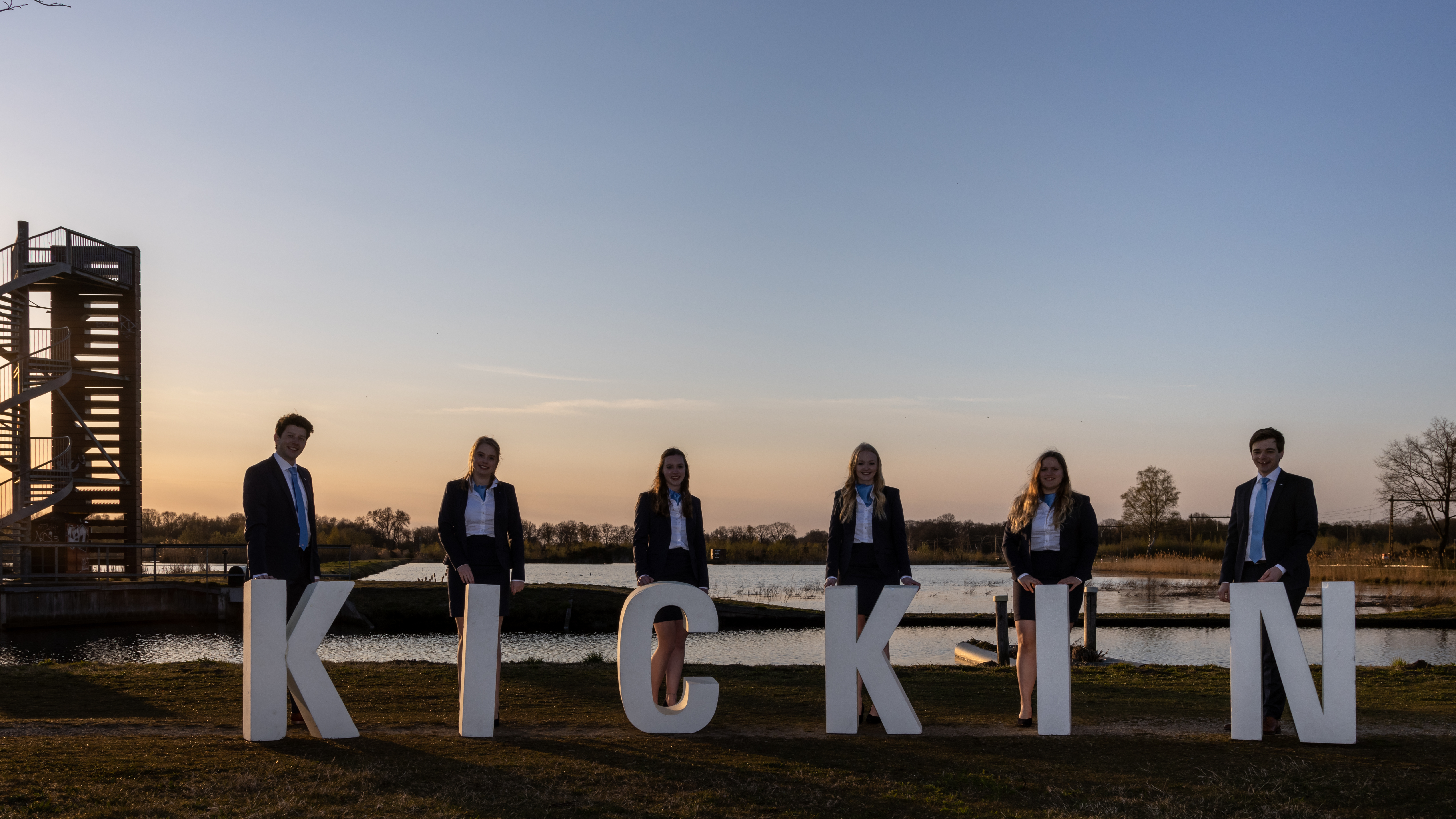 f.l.t.r: Pelle van der Mars, Noa Hassink, Britt van de Ven, Julia Hubbert, Mirre van der Wal, Tijmen van der Meent.
Julia Hubbert - President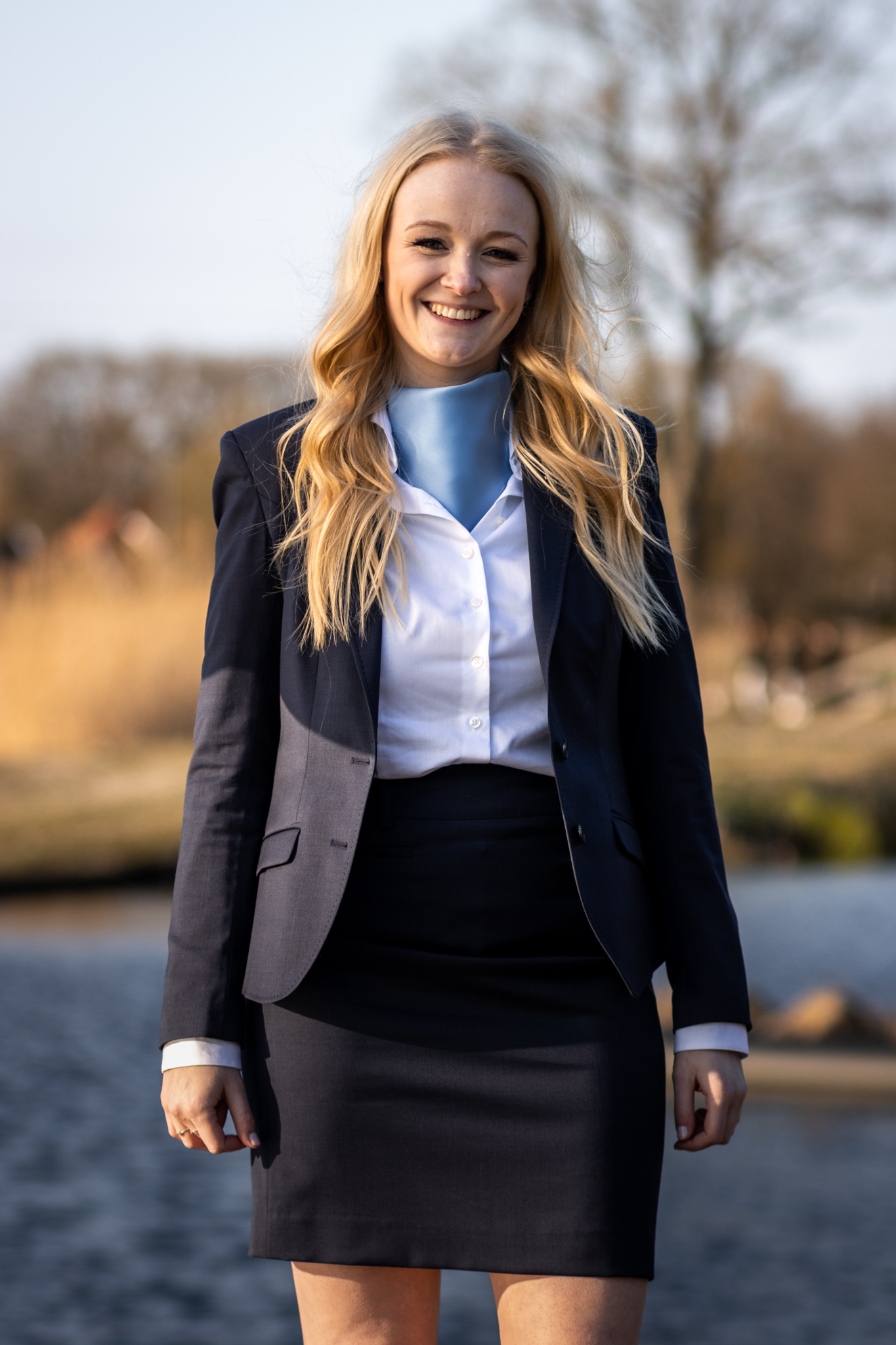 Hey! I'm Julia and I am 23 years old. In 2017, I decided to leave my hometown Nordwalde in Germany to move to Enschede. After completing my Bachelor's degree in Psychology, I decided that I was not yet done with my student life and now I am the president of the Kick-In Committee 2021. As president, I am responsible for the planning and policies, as well as the functioning of the committee. Additionally, I am the first contact person for employees of the UT with regards to the Kick-In.
I experienced my Kick-In as one of the best and most influential times of my student life. I had a fantastic time getting introduced to the Dutch culture and the beautiful city of Enschede. I met my best friends in the Kick-In and got acquainted with our study association Dimensie, for which I also did a board year in my second study year. Together with my amazing committee members, I am more than excited to provide future students with a great start to their student life.
Britt van de Ven - Secretary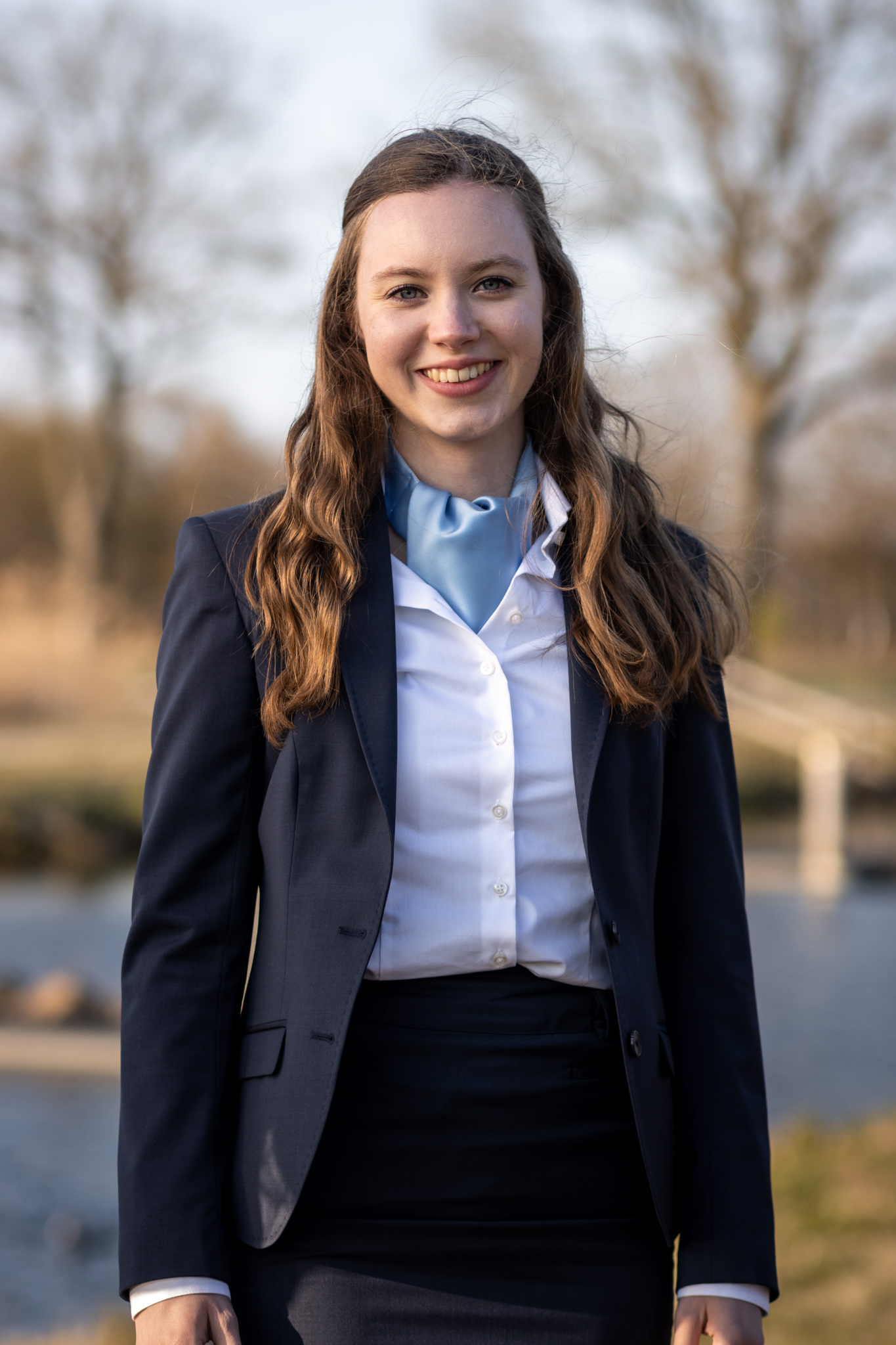 Hey everyone! My name is Britt, I'm 21 years old and it has already been more than two years since I moved to Enschede to start my study Communication Science. This year, I thought it was time for something new and therefore I'm very happy that I am part of the Kick-In Committee 2021! During my free time, I like to be together with my dispuut SIGMA, I sport at S.K.V. Hercules and I always enjoy having a drink with my friends.
The Kick-In was a great time with beautiful memories for me and it was a great start of my student life. I'm looking forward to work on an event where so many friendships and memories are made. As secretary of the Kick-In, I'm responsible for all communication; from letters to participants to communication with all associations. In addition, I'm also responsible for various projects such as the do-group system and the website. I'm excited to organize an unforgettable Kick-In together with my committee members!
Mirre van der Wal - Treasurer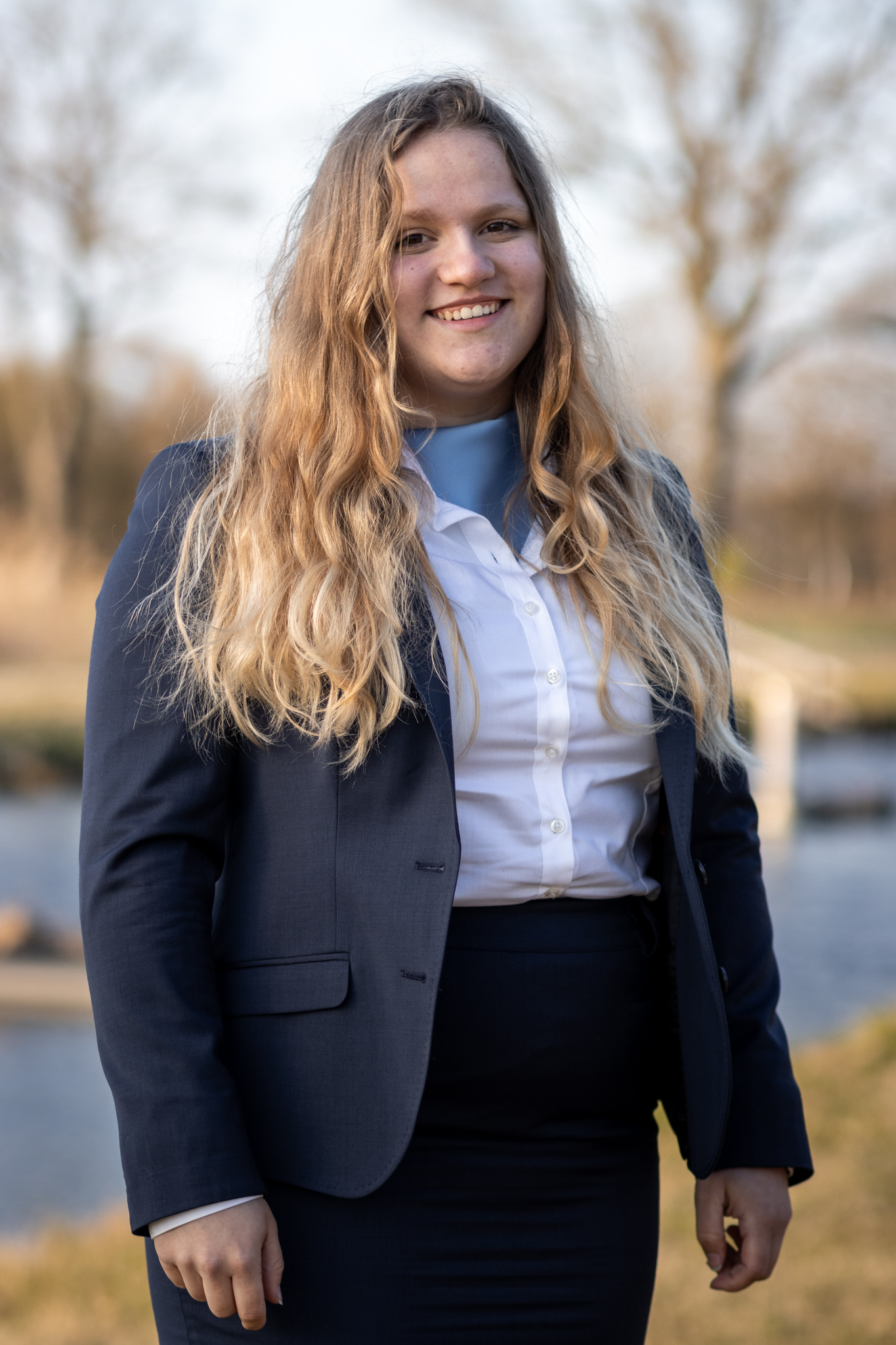 Hey! My name is Mirre and I'm 20 years old. A bit over two years ago, I left my hometown Haarlem to start my bachelor in Applied Physics here at the other side of the country. I haven't finished my bachelor's degree yet, but after two years of dedicated studying I thought it was time for something different. This year, I will be watching the finances of the Kick-In as the treasurer! Other than this, I'm very active at my study association Arago and I'm a member of student sport associations TSAC (climbing) and Linea Recta (gymnastics).
Before I started studying in Enschede I didn't know anyone, but luckily this changed soon. During my Kick-In I got in a very nice do-group where I immediately made my first friends. The year after, I have been a do-group mom and last year I organized the study-related programme for my study. I really enjoyed all of those things, so this year I decided to go a step further and become KIC. Together with the others, I will try and organize another amazing Kick-In!

Noa Hassink - Publications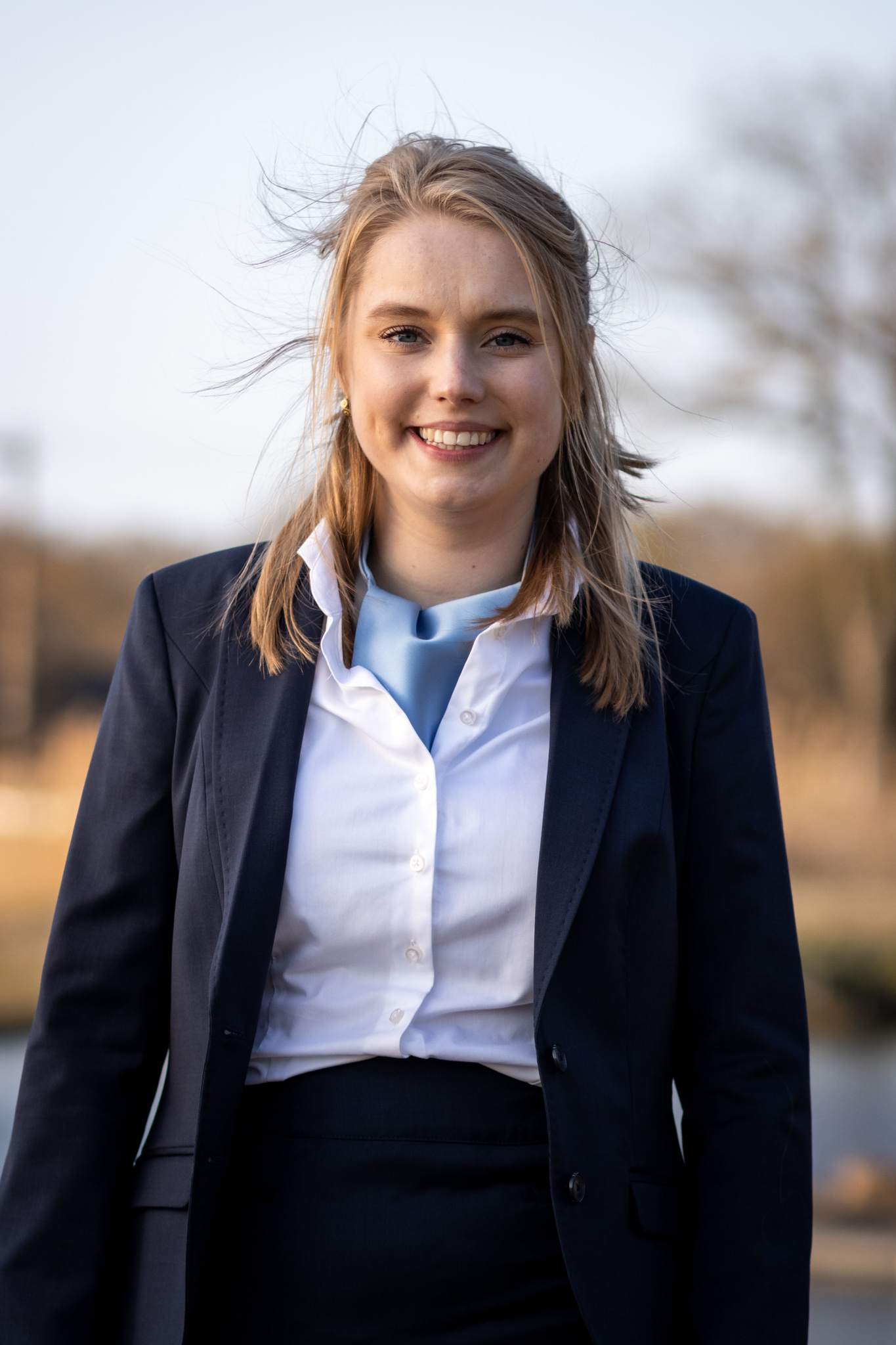 Hi! My name is Noa Hassink, I am 22 years old and I have just finished my Bachelor's Degree in Health Sciences. This year, I will be the publications of the Kick-In Committee 2021. As the publications, I am responsible for all design work. For example, designing the theme logo and the Kick-In magazine. Besides the Kick-In, I am active in the student life of Enschede. In my free time, I play hockey at DHC, go out with my yearclub, and have drinks with my friends from Damesdispuut Bastet. I also love to spend time with my housemates.
I wanted to organize the Kick-In as this was the best start in the student life of Enschede for me. I met many people with whom I am still friends today. I want everyone to have a great start in Enschede. With my committee, we will try our best to make the coming Kick-In the most fun as we can!

Tijmen van de Meent - Logistics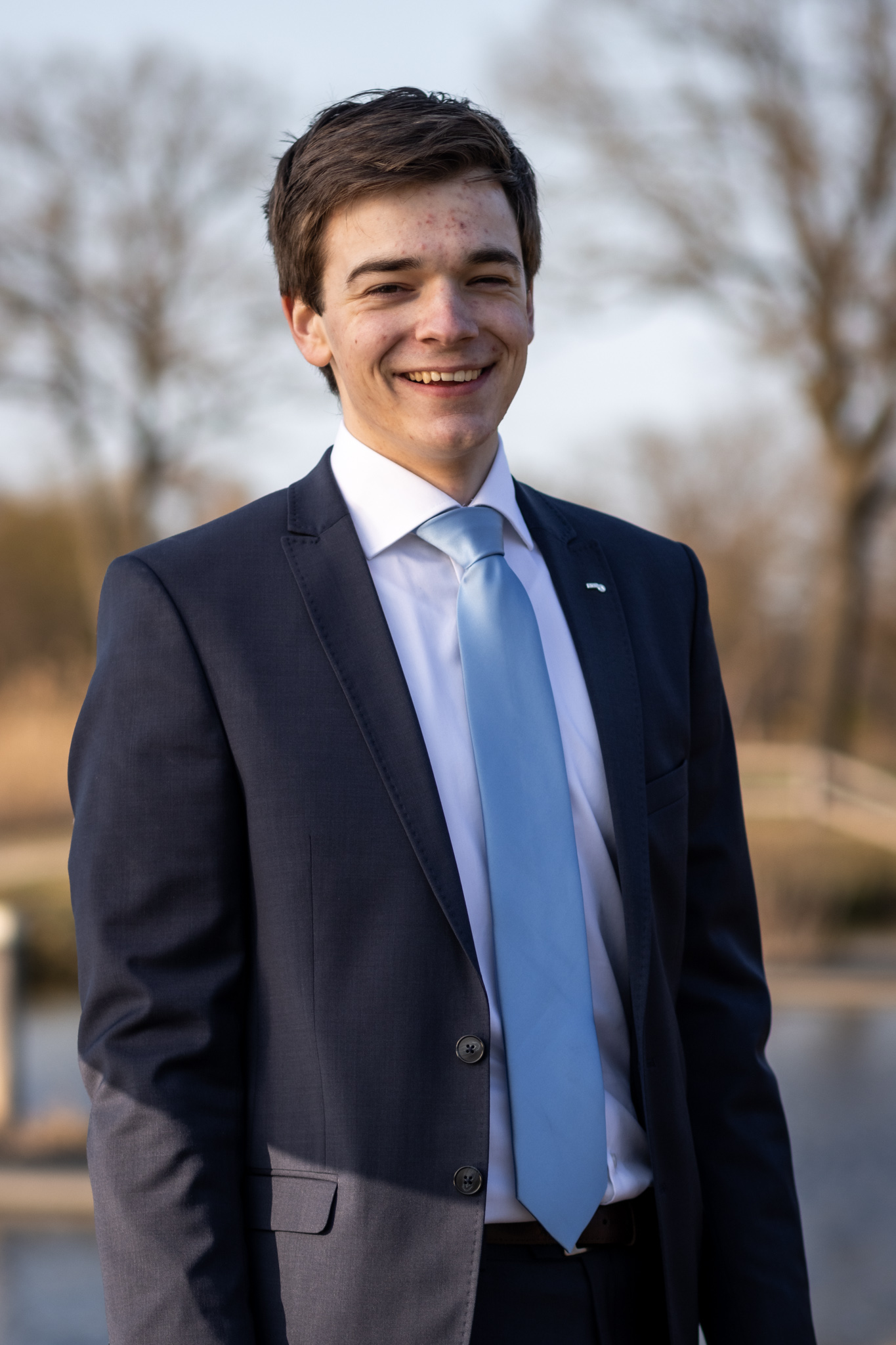 Hey everyone! My name is Tijmen van de Meent and I'm 21 years old. At the moment I'm in my fourth year of Technical Computer Science, although this year I'll be mainly working as logistics officer of the Kick-In. I'll be responsible for making sure that all materials will be present for setting up the activities and making sure that we will have the right permits and exemptions to host the Kick-In. Next to the Kick-In, I play volleyball at volleyball association Harambee, and I help out at study association Inter-Actief.
I really enjoyed the Kick-In myself and in the last few years I have experienced the Kick-In as a kiddo, as a do-group parent, and as a crew member. Every year it has been a pleasure to be there. For me, the Kick-In is an awesome event to usher in the academic year, to enjoy activities with friends, and I hope we will give the new students at our university the same opportunities to meet people and explore new things.
Pelle van der Mars - External Affairs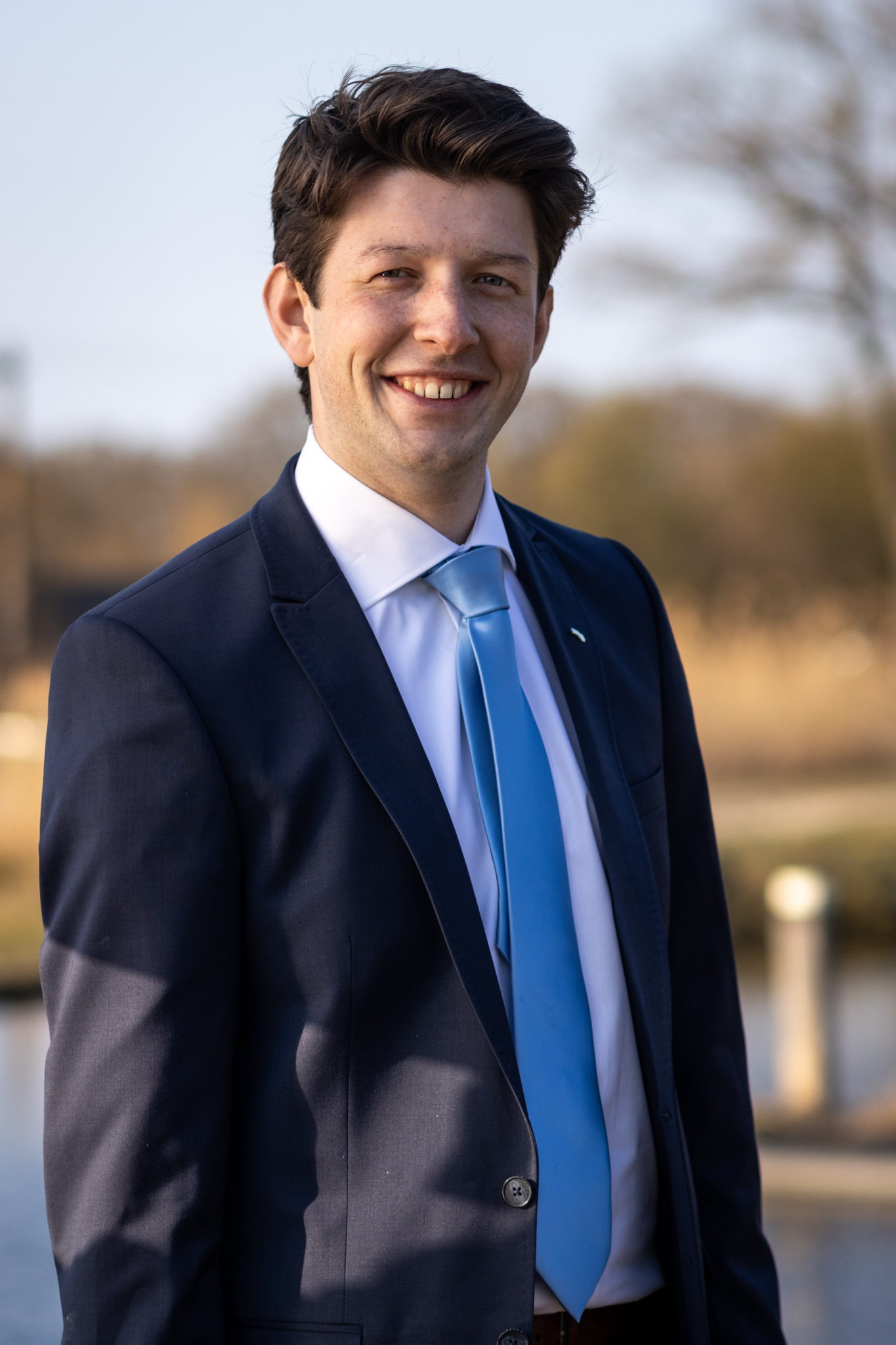 Hi everyone! My name is Pelle, I am 21 years old and I study Business Information Technology. A little over 3 years ago, I moved to Enschede from my hometown Hoogland and started my student life with the Kick-In. As a kiddo, I thought the Kick-In was an amazing experience. Within a week I felt completely at home and I had already made friends that I still see often today. This is one of the main reasons that made me apply for the Kick-In Committee; I am really excited to organize an event that involves this many people and to pass on the feeling that I had during my Kick-In to all the participants.
With my position as External Affairs, I will be responsible for keeping contact with all the external companies that are involved with the Kick-In. Besides being a member of the Kick-In committee I like to have a drink with my dispuut HGB, to spend time with my housemates, and to play football and cycle.

Photo's by Jaap Eijsker
---