Mentors
Become a Kick-In mentor!
Do you want to show new master students everything the campus and the city of Enschede have to offer? Would you like to participate in a lot of fun activities, such as a pub quiz, karaoke, a food fair and many more? Then we are looking for you!
Mentors are extremely important during the Master Kick-In. As a mentor, you will be responsible for a mentorgroup of about 15-20 participants. You will guide them during the Kick-In and show them which oppurtunities there are when studying in Enschede! Being a mentor is free and it gives you the opportunity to enjoy the Kick-In from a new perspective!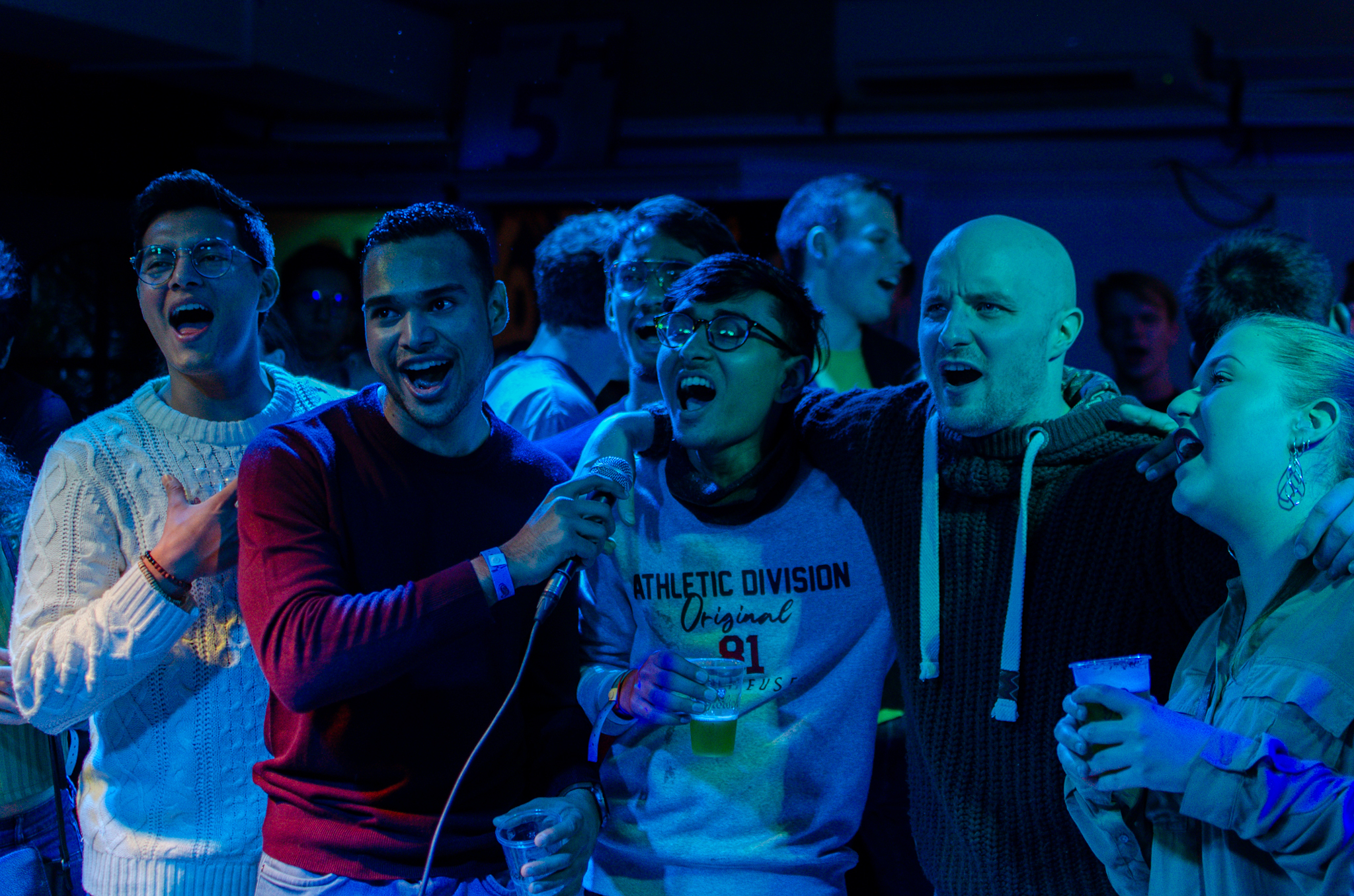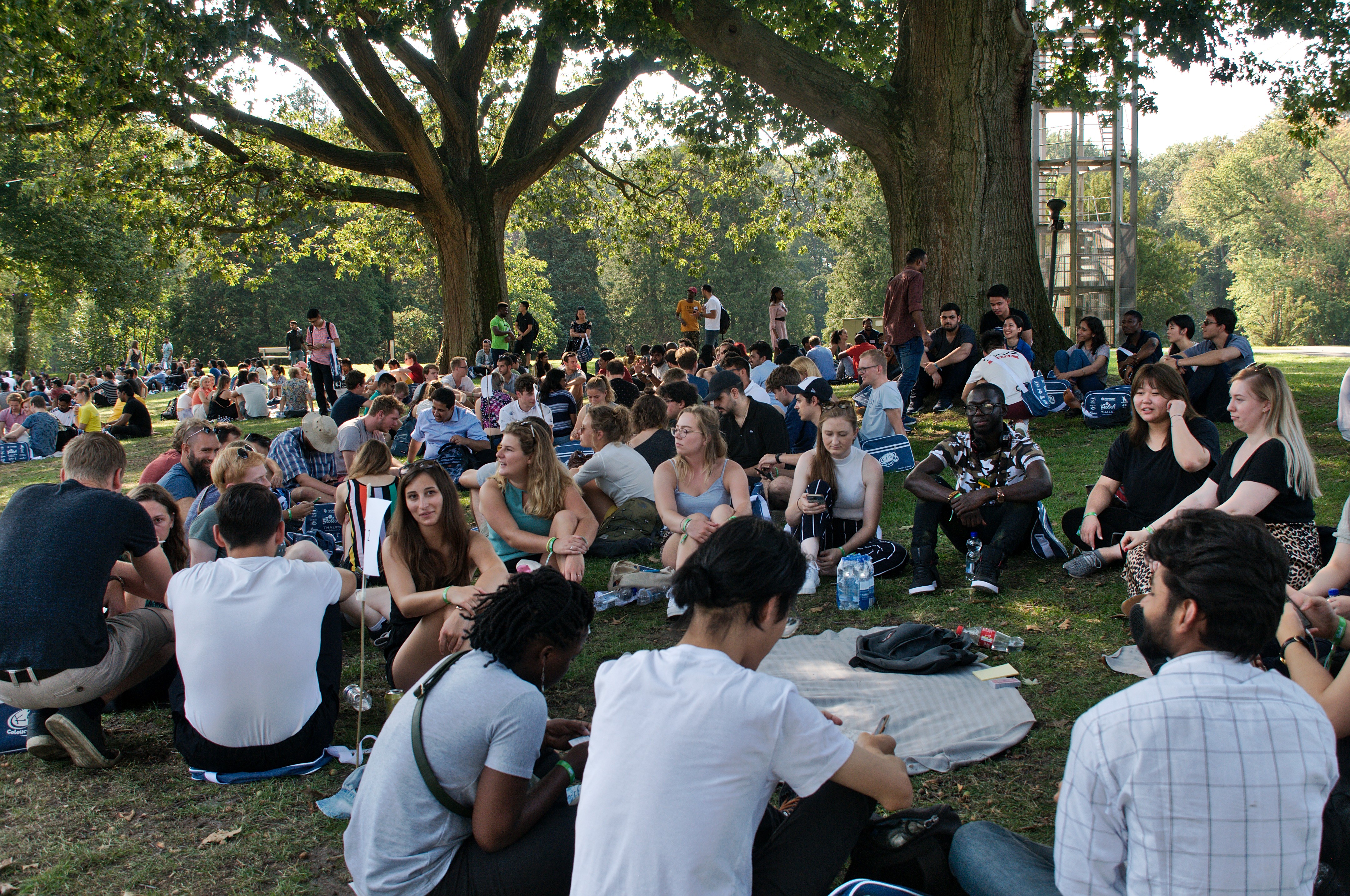 The Master Kick-In will take place from the 23rd of August until the 27th of August 2020!
Are you interested in becoming a mentor? Please subscribe via the link below!
---