More information regarding the
coronavirus
can be found
here
!
Last updated: Jan 5, 2021, 12:23:40 PM
Mentors
Become a Kick-In mentor!
Do you want to show new master students everything the student life in Enschede has to offer? Would you like to participate in a lot of fun activities, such as a pub quiz, cup pong, an escape room and many more? Then we are looking for you!
Mentors are extremely important during the Winter Kick-In. As a mentor, you will be responsible for a mentorgroup of about 15 participants. You will guide them during the Kick-In and show them which oppurtunities there are when studying in Enschede! Being a mentor is free and it gives you the opportunity to enjoy the Kick-In from a new perspective!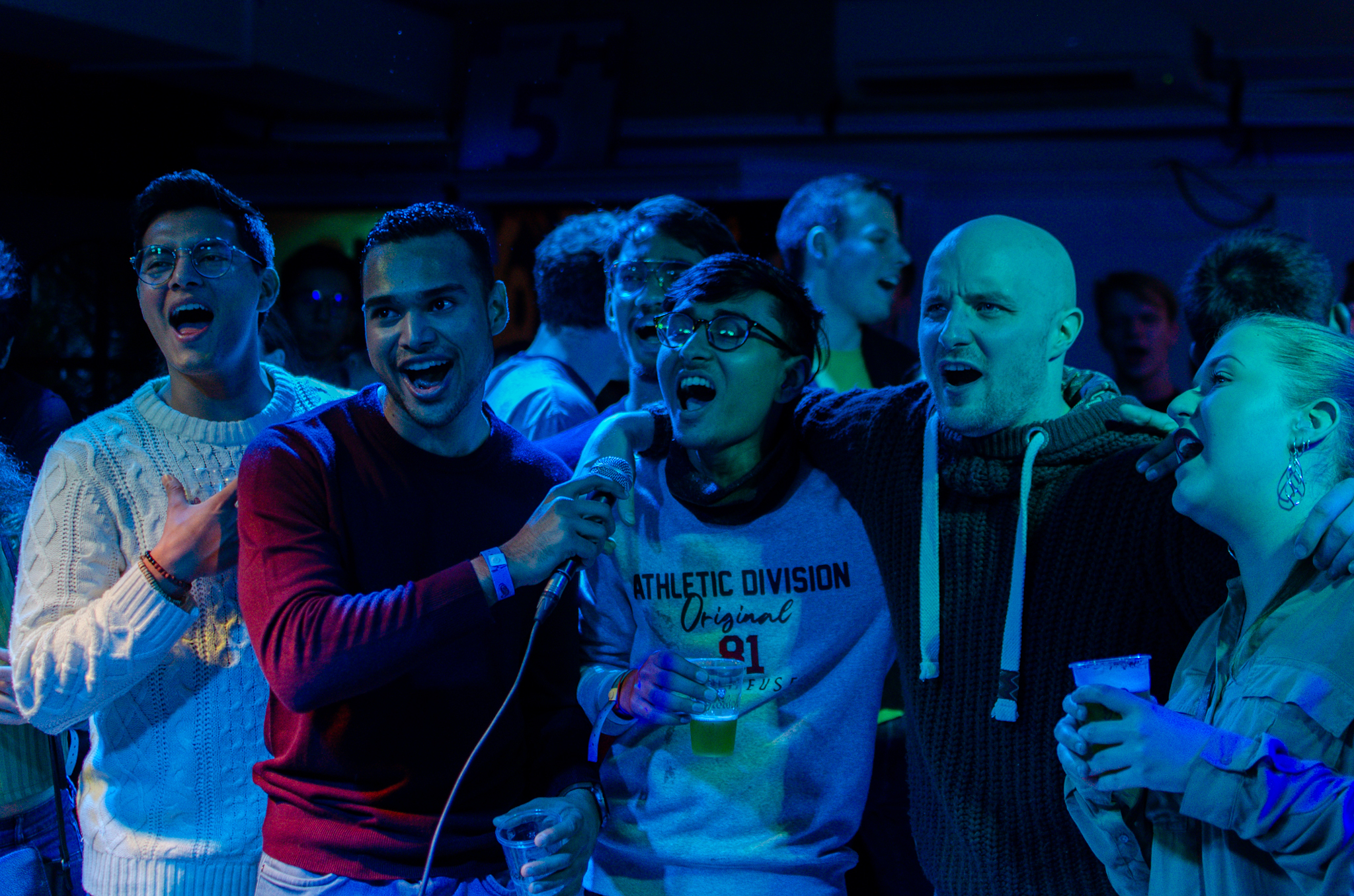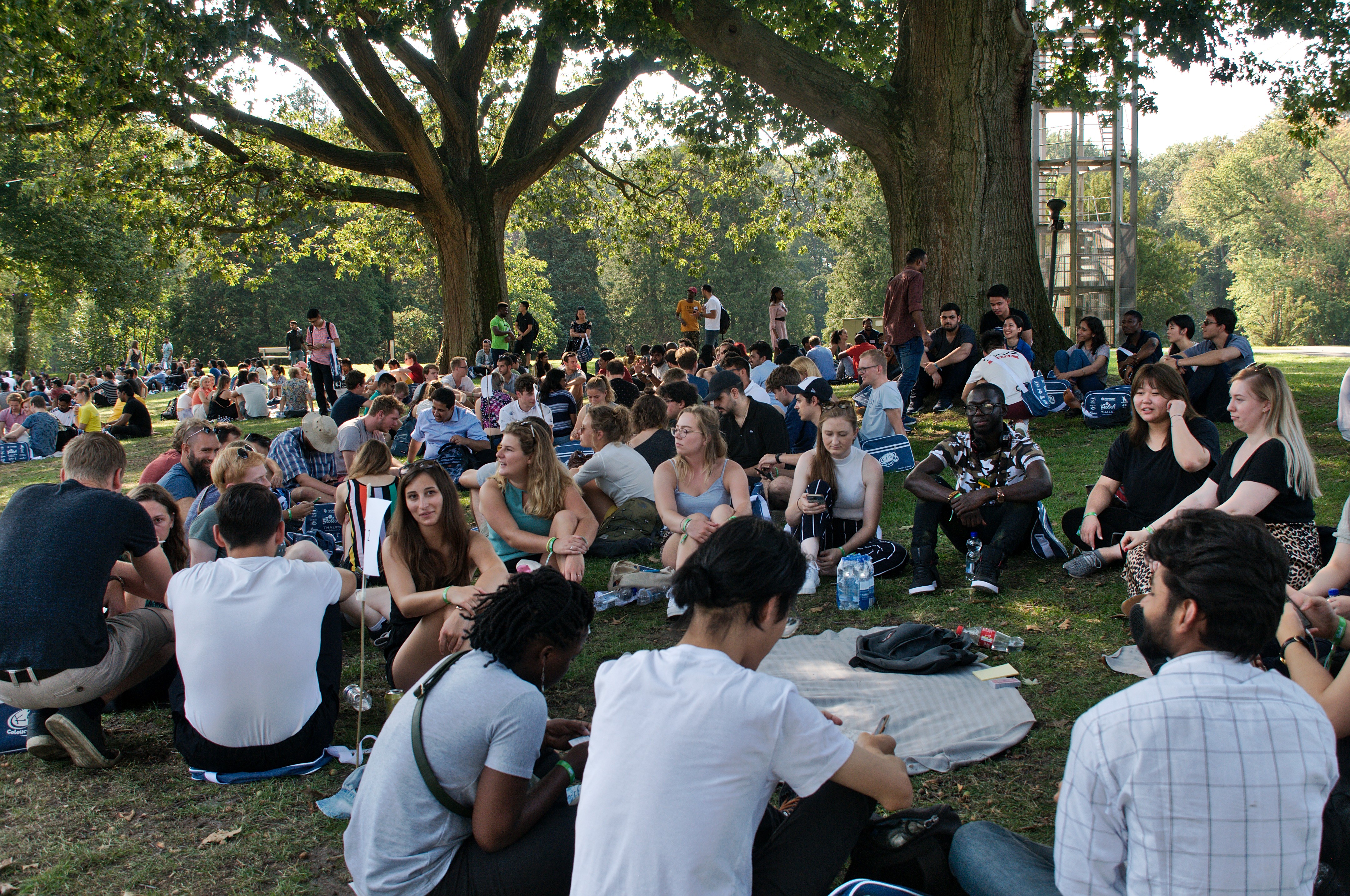 The Winter Kick-In will take place from the 31st of January until the 6th of February 2021. All activities will be online.
Are you interested in becoming a mentor? Please sign up via the link below!
Being a mentor during the Winter Kick-In 2021 – extra information
The Winter Kick-In 2021 will be different than the traditional Winter Kick-In, but also this year we welcome many new students to the University of Twente. In order to give these students the best guidance during these weird times, mentors are more important than ever!
As a mentor you will guide a group of master students together with a fellow mentor, just like normal. This will mainly take place online, but meeting at a distance of 1,5 meters is also possible if allowed by the guidelines of the government. It is the task of the mentor to keep the group together (this is extra important when students are not in Enschede during the Kick-in), to provide information about studying at the UT and to 'take' the students to the fun (digital) activities the Kick-In has to offer! You give the new students a clear impression of Enschede as a student city and you are available to give information about studying at the UT during this time of online education.
Being a mentor, you can participate in the Kick-In activities for free and you will have to opportunity to share your experiences with a new group of students, whom may become best friends after the Kick-In.
It is very important for prospective students to have a contact person, someone who guides them through the start of their student life. Do you want to help the new master students to make a good start at the University of Twente? Register as a mentor now!
A mentor briefing will take place just before the Winter Kick-In, where all the latest information will be shared with the mentors. The Winter Kick-In programme can be found here. You can always contact us with any questions or comments.
---