An important information session for new international students starting in September!
The online session on 11 August will help you to prepare for your stay in the Netherlands. You will find out about administrative and visa matters, housing, insurance, COVID-19 regulations, public transport, bicycle hire, and Dutch language courses. You will also have the opportunity to ask questions. Register via
Livestorm
and visit the
Facility Market
to check out the programme for international students.
Last updated: May 25, 2021, 4:56:49 PM
More information regarding the
coronavirus
can be found
here
!
Last updated: Jan 5, 2021, 12:23:40 PM
Committee of Recommendation
The Comity of Recommendation consists of members who are standing behind the Kick-In with their participation and support the opportunities that the Kick-In offers to new students. The Committee of Recommendation for the Kick-In Committee 2021 consists of:
Prof. Tom Veldkamp
Rector Magnificus of the University of Twente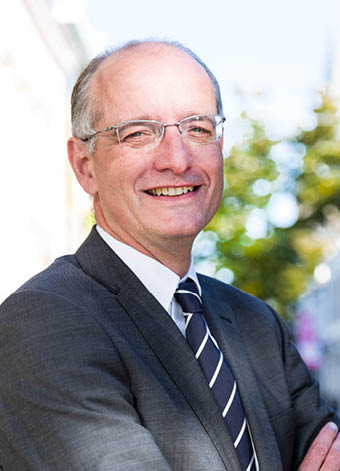 Dr. Onno van Veldhuizen
Mayor of the municipality of Enschede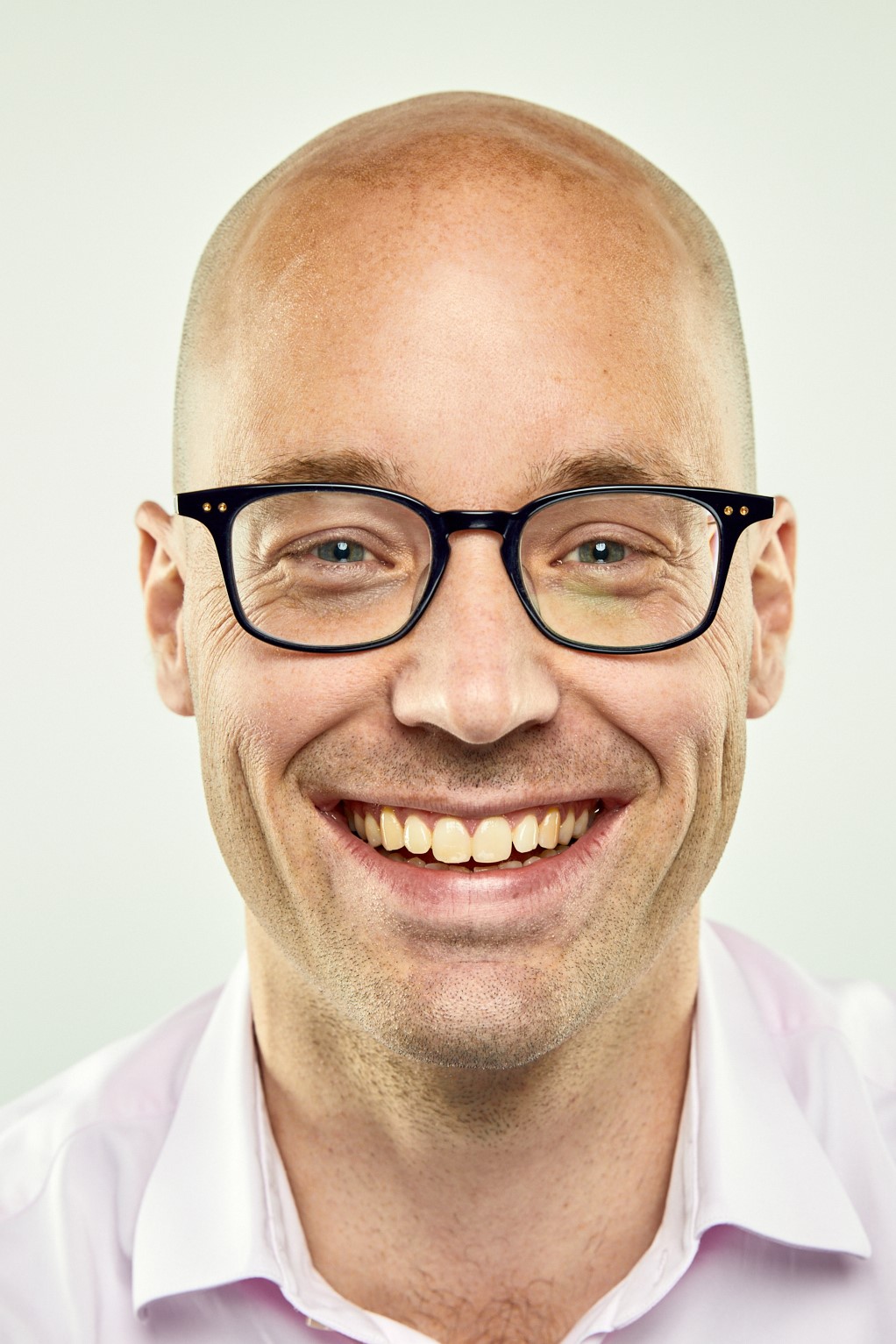 Thomas Rieken
HR Director Royal Grolsch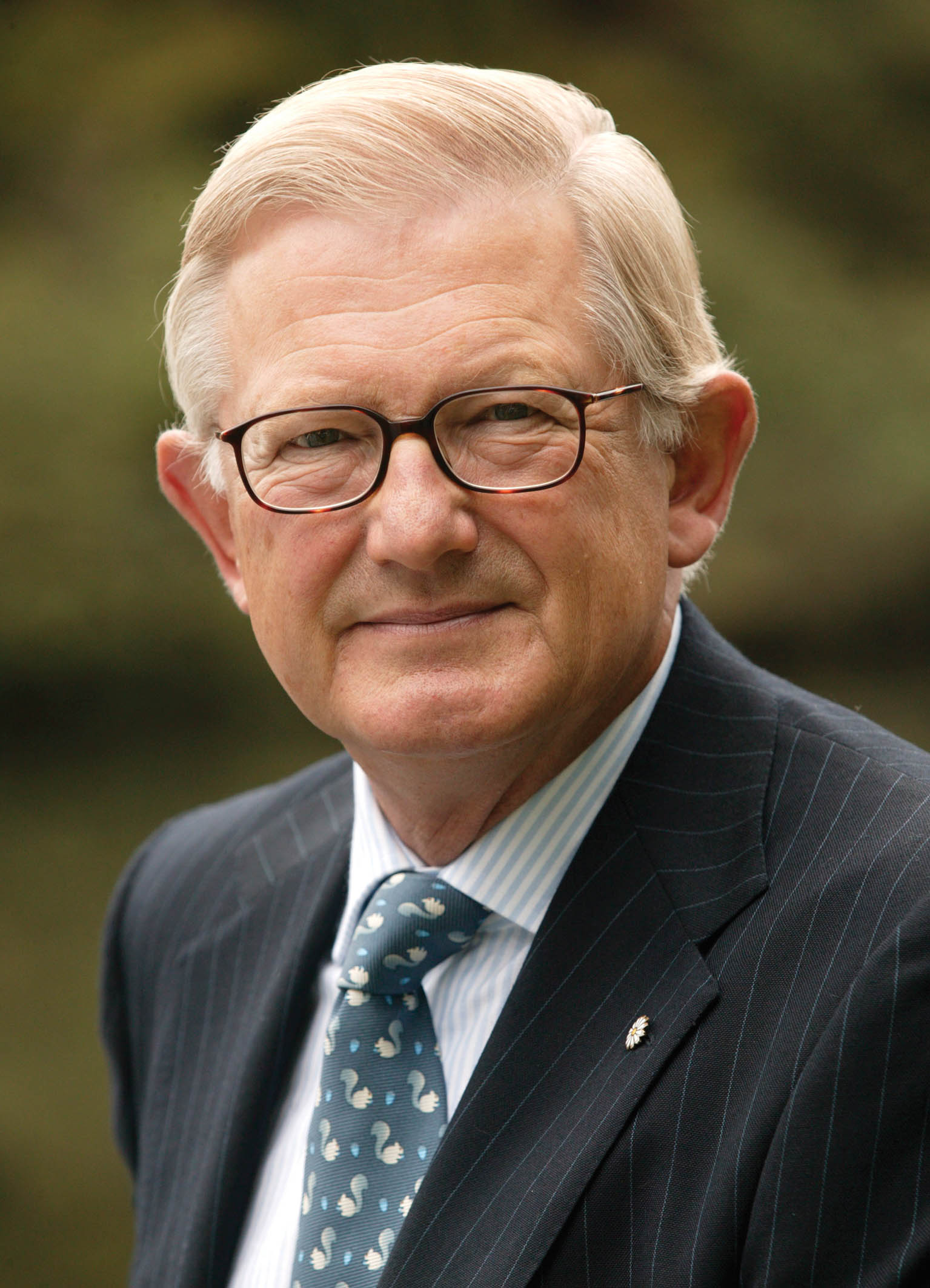 Prof. mr. Pieter van Vollenhoven
Member of the Dutch Royal House & Professor Risk Management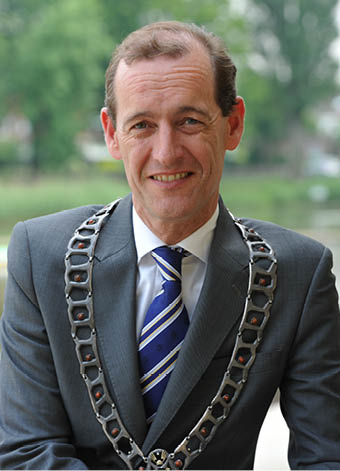 Drs. Sander Schelberg
Mayor of the municipality of Hengelo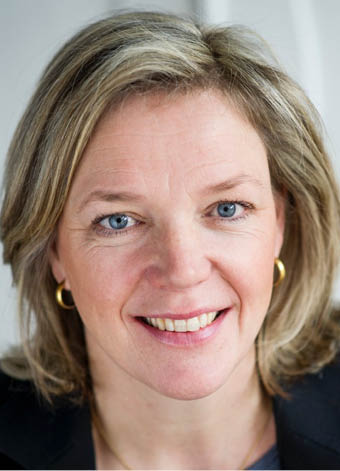 Marieke ter Brugge
Director Enschede Promotie
---