Novel-T Networking Day
Programme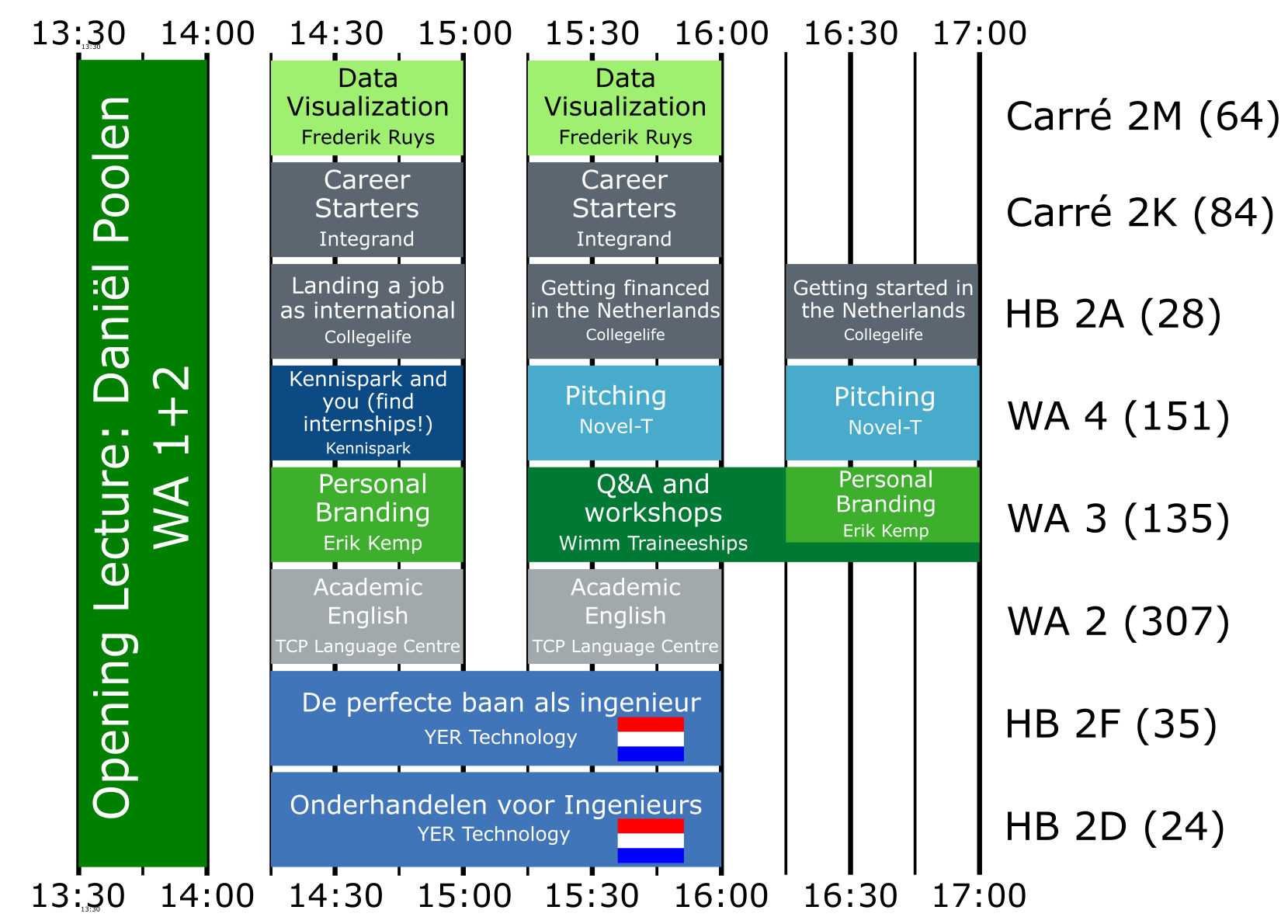 Careerstarters
The purpose of this training is to understand the function of e-assessments in the application procedure and to learn how to prepare them. We do this based on the extensive treatment of the commenly used subject in various e-assessments: figure series (logical reasoning).
Landing a job as international: Powerful growth hacking tools to land a job in the Netherlands
This workshop is aimed at anyone looking to build a network and kickstart their career in the Netherlands within a short period of time. Rather than a traditional reactive approach that focuses on optimising your LinkedIn Profile, we will explore growth hacking tools that will allow you to actively connect with HR managers, accelerate your networking & land your dream job. Within one year, these tools have helped College Life initiate partnerships with industry leaders such as Booking.com, PwC and Uber.
Getting financed in the Netherlands #GetFinanced
This workshop is aimed at anyone looking to find additional financing to suppor their student life. The topic discussed will be student finance (studiefinanciering, allowance (healthcare & rent), tax levies, scholarships & loans.
Getting started in the Netherlands: the essentials #GetStarted
This worship is aimed at anyone looking to get started with essentials as soon as possible. Learn about health insurance options, housing utilities & telecom subscriptions.
Kennispark and you
What can the company park Kennispark mean for you? Descover the possibilities across the road for internships, jobs, and more.
Pitch training
Make an unforgettable impression and present yourself with a powerful pitch. Join the pitch training and discover the tips & tricks for the perfect pitch.
Personal branding
A cyber security student who wants to go into politics talks about why terms as "networking" and "personal branding" don't have to be shallow marketing buzzwords.
Q&A and workshops - Wimm traineeships
What can you do to make yourself attractive for the labor market? In this interactive session, three HR-employees will give tips and tricks for job applications, networking and everything that comes along with that.
Academic English
Much of academic English is about expressing the relationships amongst complex ideas. This workshop sheds light on how to achieve a clear tone and sound academic in English, while you are doing just that.
Vinden van de perfecte baan als Ingenieur (Dutch only)
Let op: Alleen voor technische studenten. Welke unieke persoonlijke vaardigheden bezit jij als technische student die jou interessant maken voor je toekomstige werkgever? Lastig om te beantwoorden? Gedurende deze training definieer je jouw sterkten en valkuilen. Je stelt kernkwadranten op waarin de talenten en gevaren tot uiting komen en leert hoe je deze kan inzetten.
Onderhandelen voor Ingenieurs (Dutch only)
Let op: Alleen voor technische studenten. Onderhandelen is nog niet zo gemakkelijk, zeker niet als technische starter. Vaak denken we eerst aan ons eigen gewin voordat we kijken naar de gezamenlijke toegevoegde waarde van de onderhandelingskwestie. In deze training gaan jullie leren hoe twee partijen tot het best mogelijke resultaat kunnen komen. Deze workshop kan je onder andere gebruiken in de onderhandeling over je eerste baan
Map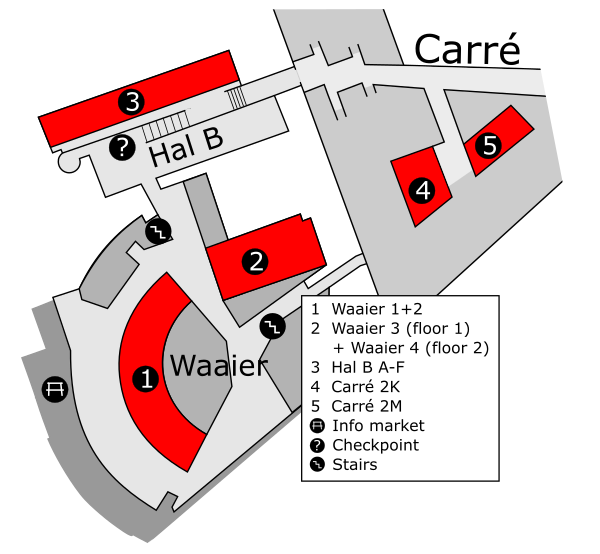 ---