Goede doel 2019 - Stichting Move
Ieder jaar ondersteunt de Kick-In een goed doel door het onder de aandacht te brengen en geld op te halen. Dat doen we door de verkoop van Kick-In gadgets, een grote loterij en andere opvallende acties tijdens de Kick-In. Dit jaar zullen wij ons inzetten voor Stichting Move.
ABOUT Stichting Move
Children have to experience first-hand that they can do more than they think and how to employ their talents. Unfortunately, not every child gets the opportunity to do so. This is why Stichting Move connects children from disadvantaged neighbourhoods with students. During a Move-project they get a glimpse into each other's lives and work together on a plan to improve the neighbourhood of the children. Examples of projects are redecorating the playground, creating a mural, organizing something fun for lonely elderly people or organizing a sports tournament - all of which are concrete projects with visible results. In this way the neighbourhood gets a boost and the children discover that they can change the world!
Stichting Move was founded in 2009 by students from Utrecht and is now nationally active in ten major student cities. In these cities, Move has already set up more than 400 projects with children from primary schools in disadvantaged neighbourhoods and students.
Move in Enschede
Move has been active in Enschede since 2018. In one year more than 150 children from the neighbourhoods Boswinkel-Stadsveld, 't Pathmos, Twekkelerveld, Velve-Lindenhof and Wesselerbrink collaborated with around 40 students from University of Twente and Saxion Hogescholen Enschede. Together they created a mural to cheer up a colourless area in the neighbourhood and organized various activities like a breakfast show for lonely elderly people, a sports event to improve the health of the community and a community clean up contest. Move aims to grow and increase its impact in Enschede even further in the years to come. In addition, there are more Move-projects to come, so stay tuned!
More information about Stichting Move can be found on www.stichtingmove.nl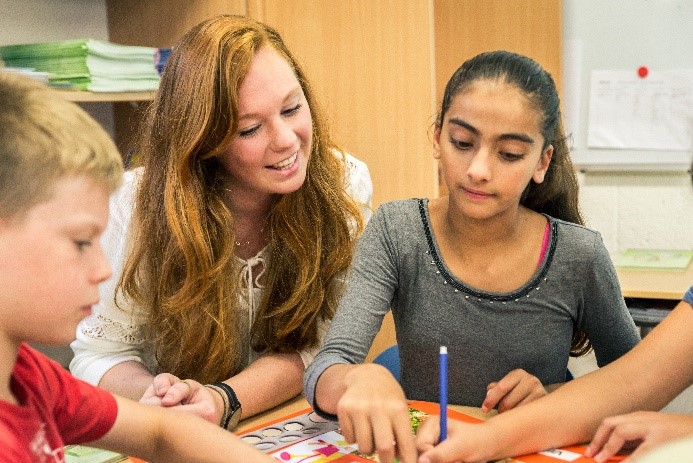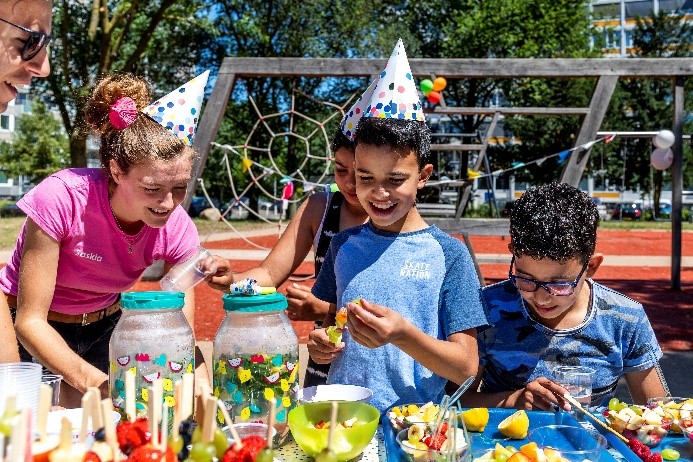 ---