More information regarding the
coronavirus
can be found
here
!
Last updated: Jan 5, 2021, 12:23:40 PM
Charity 2021 - Stichting Leergeld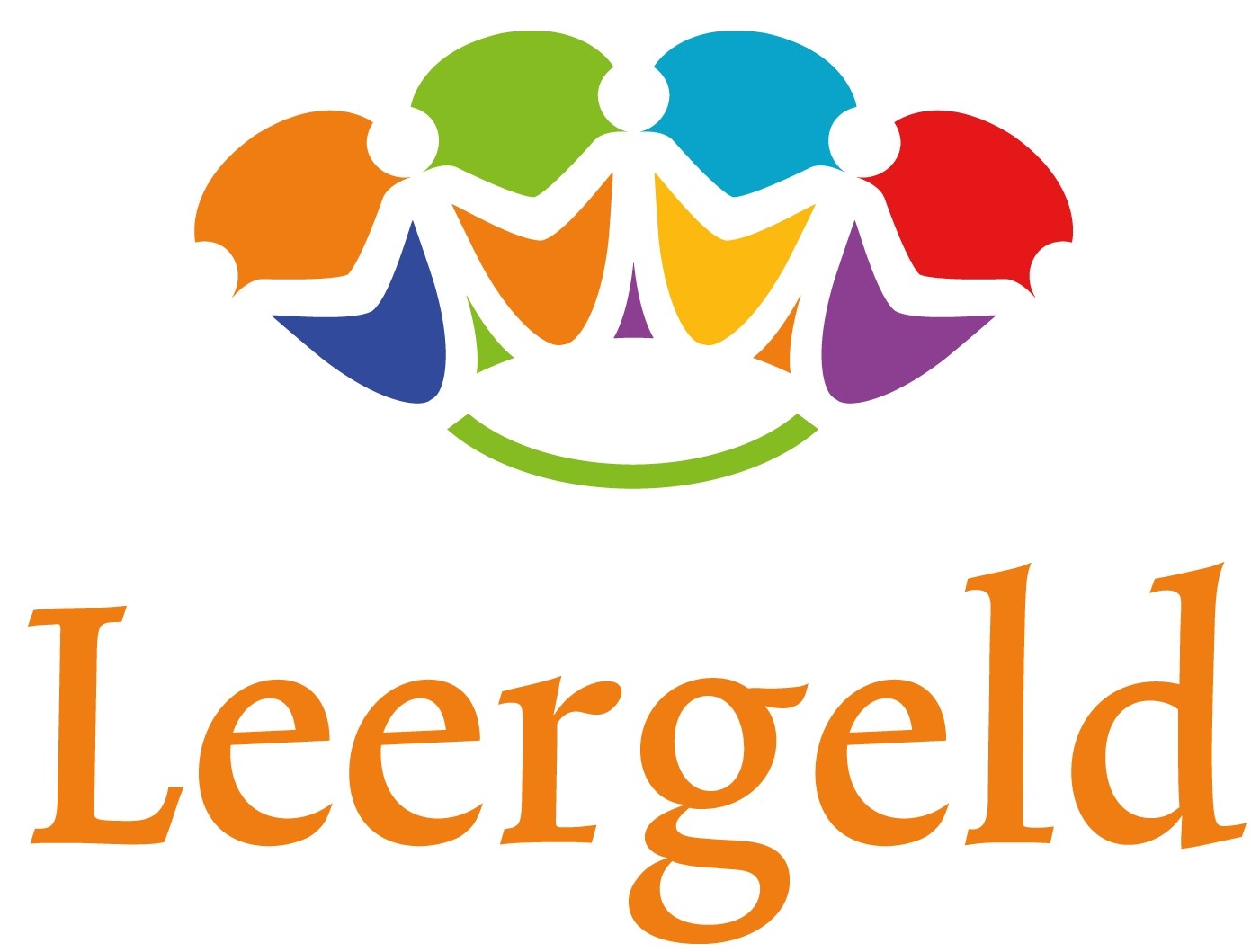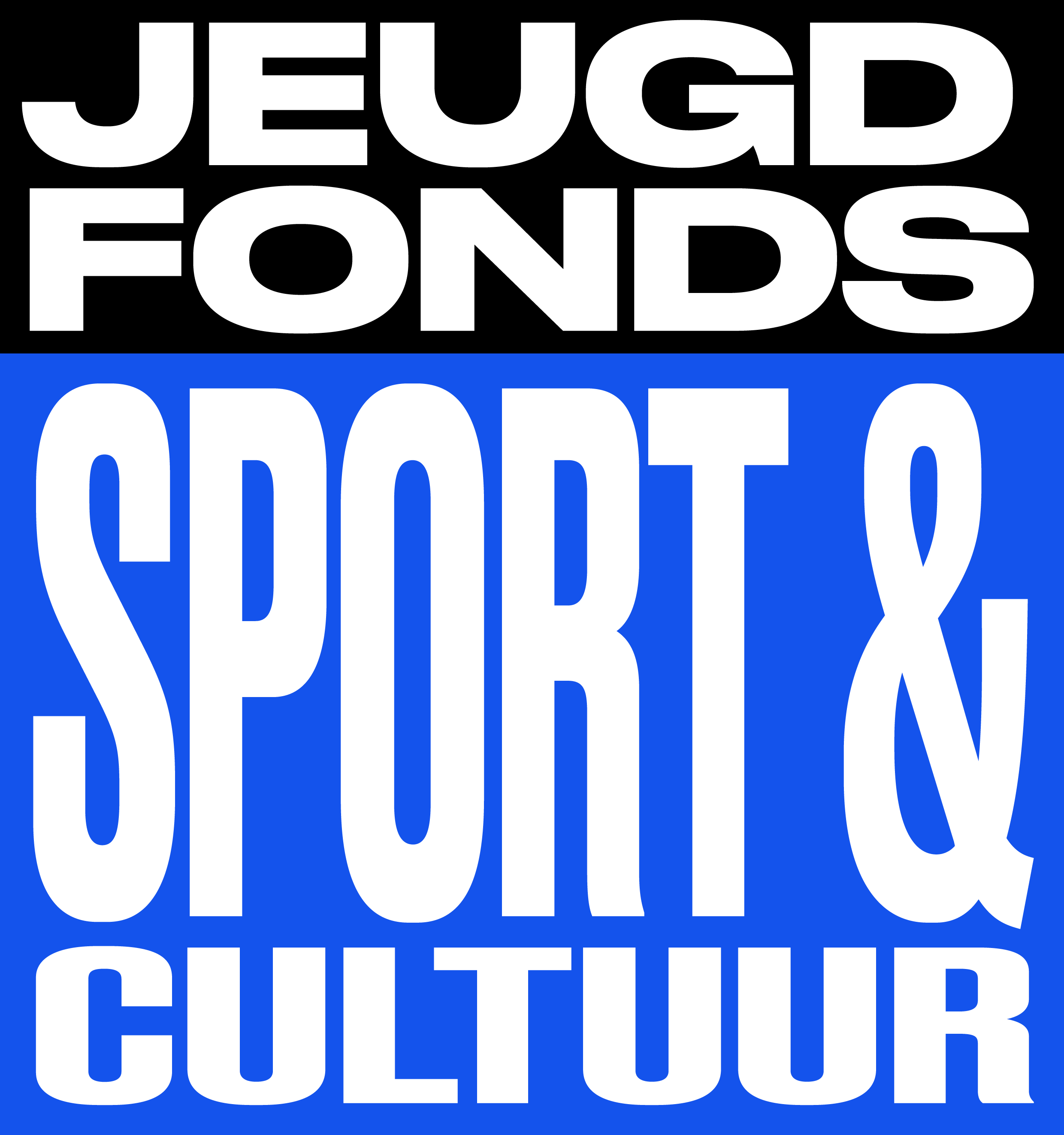 Enschede is a beautiful city that has experienced many developments in recent decades. A very nice and cozy city center, the educational institutions, a football club and many companies including innovating start-ups. However, what many people do not know, is that Enschede has traditionally been a city that deals with poverty. This originates in the textile industry.

We estimate that there are about 5,000 children who are affected by poverty in Enschede. In their families common things, like owning a bicycle or being a member of a sports club, are not self-evident. It's all about the opportunities you get in life and whether you can participate in your community. This is where our foundation comes in to help out and give children the opportunity to participate in society and develop their talents!

Stichting (foundation) Leergeld and Jeugdfonds Sport & Cultuur Enschede want to prevent children (4 to 17 years old) from not being able to participate in school related and extracurricular activities due to lack of money. Households with an income of up to 120 percent of the social minimum are eligible. This includes people who have an income from an employment or who are self-employed or entrepreneurs. Last year (2020) we were able to help almost 3,000 unique children in Enschede and process more than 12,000 applications. In doing so, we have partnerships with several organizations and institutions to reach as many families as possible.

Together with an enthusiastic team of volunteers and various partners, we provide children with: school supplies like a school bag, the payment for a school trip, swimming gear, sportswear, a bicycle, swimming lessons, a computer for homeschooling, a membership for a sports club (football, tennis, fitness etc.) and memberships for a cultural institution (making music, dancing, theatre, painting).

The differences between families become even more visible in the corona era and we are very happy that this year we are the charity of the Kick In of the university. With your contribution we can make a difference and we can ensure that children in Enschede have the opportunity to develop themselves and to participate!
Visit our website for more information!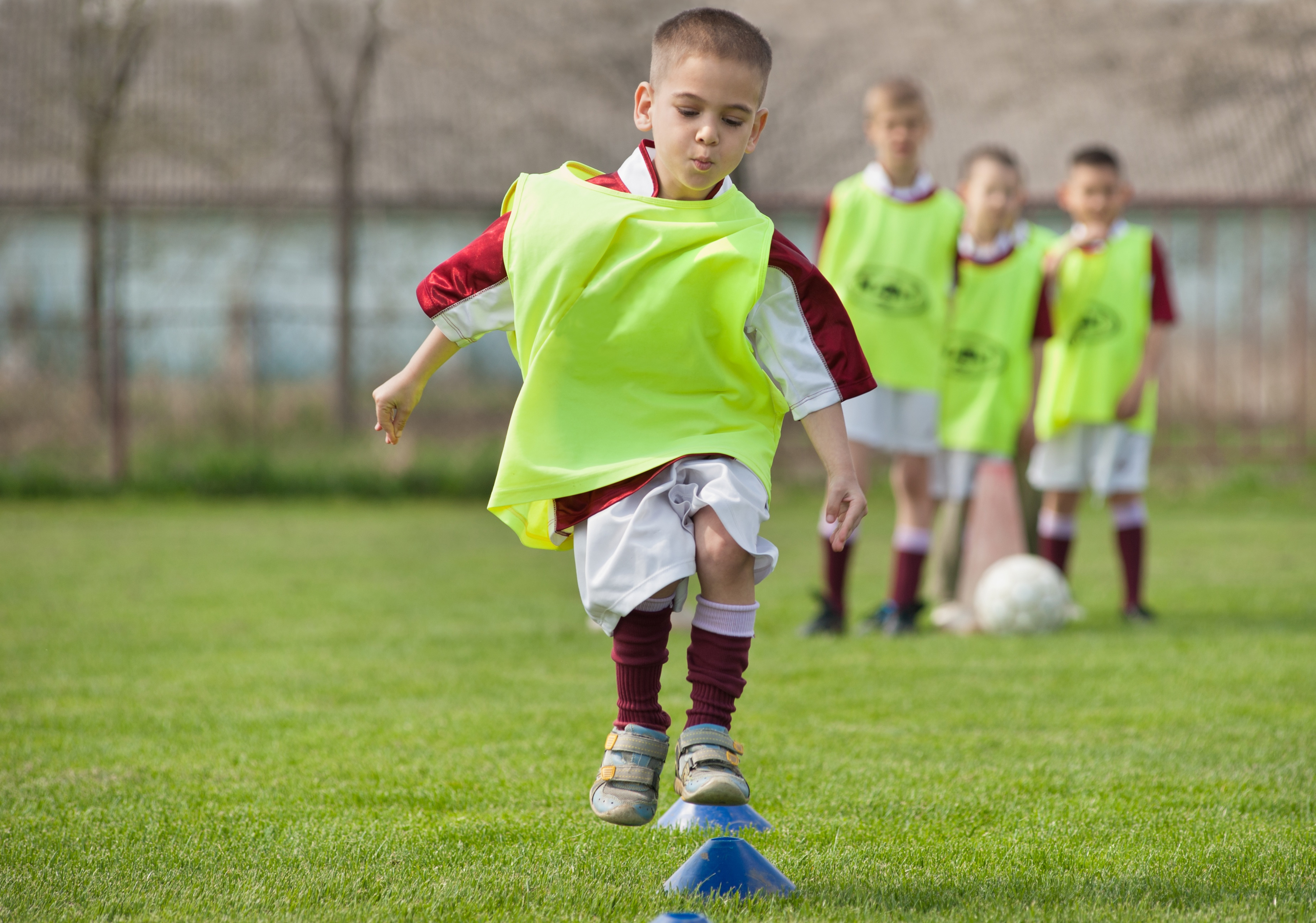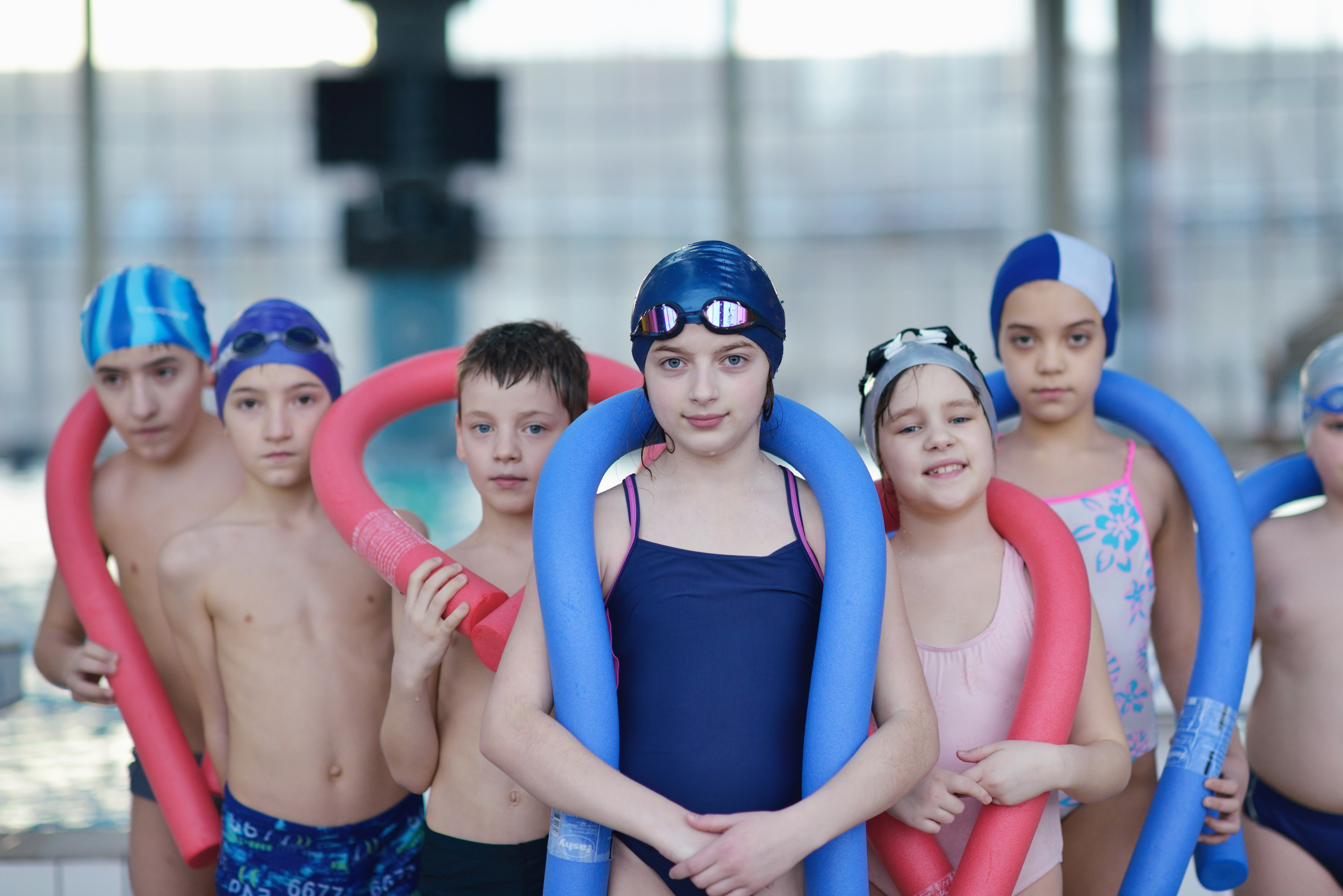 ---