Charity 2023 - KWF Kankerbestrijding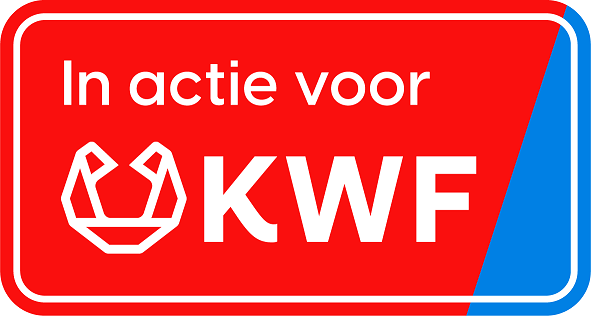 Every year the Kick-In supports a charity. This year the association 'KWF Kanker Bestrijding', also known as KWF has been chosen!
KWF, short for "Koningin Wilhelmina Fonds", was founded by our late queen Wilhelmina 74 years ago. Since then, KWF has been committed to fighting cancer. KWF does this by funding scientific research. KWF finances hundreds of studies into various forms of cancer. KWF is committed to initiatives that help people further. That means not only fighting cancer, but we are also committed to a better life with the disease. Whether you want to prevent cancer, have just been diagnosed, are in the middle of treatment, or are wondering how to proceed. We provide initiatives that support people, such as centers for life with and after cancer and the cancer.nl platform. And we are working on life-changing research that will quickly benefit patients.
Every person will have to deal with cancer at some point. The consequences are often overwhelming. If you have it yourself. But also if you know someone with the disease. We have been making a difference for all those millions of people for over 71 years.
We would like to thank the Kick-In committee for selecting us as the charity for this year. We are counting on a successful edition
If you would like to donate to the charity, you can do so using the following link: https://acties.kwf.nl/fundraisers/Kick-In
---