Charity 2018
Every year, the Kick-In supports a good cause by collecting money and raising attention among students. This is done by selling Kick-In gadgets, a big lottery and other fun activities during the Kick-In. For 2018, the Kick-In has decided to support Justdiggit. Sustainable alternatives have the future and we as students play a key role in the development of these alternatives. By supporting Justdiggit, we, together with the students of Enschede, want to contribute to a greener world.

About Justdiggit
"Justdiggit jump starts landscape restoration programs to develop a positive climate impact and creates a global social movement for climate action.
On the program side, we restore entire ecosystems using community based water harvesting, agro-forestry and climate resilient agriculture. Through our so-called Hydrologic Corridor program, we restore the small water cycle in degraded ecosystems to contribute to regional cooling and more equally distributed rain. The program creates 'no regret' community projects focused on water, land and economic improvement, whilst impacting the climate of a much larger area within the Hydrologic Corridor.
On the social movement side, we create positive global on- and offline awareness campaigns and education programs to inspire, unite and activate an entire generation to cool down our planet. In a world where the media predominantly promotes negative news and highlights problems, Justdiggit believes it is time to share positive and hopeful insights when it comes to climate change. People must be aware that we can restore ecosystems and that solutions exist. If we can warm up the earth, we can also cool it down!"
For more information, please visit justdiggit.org.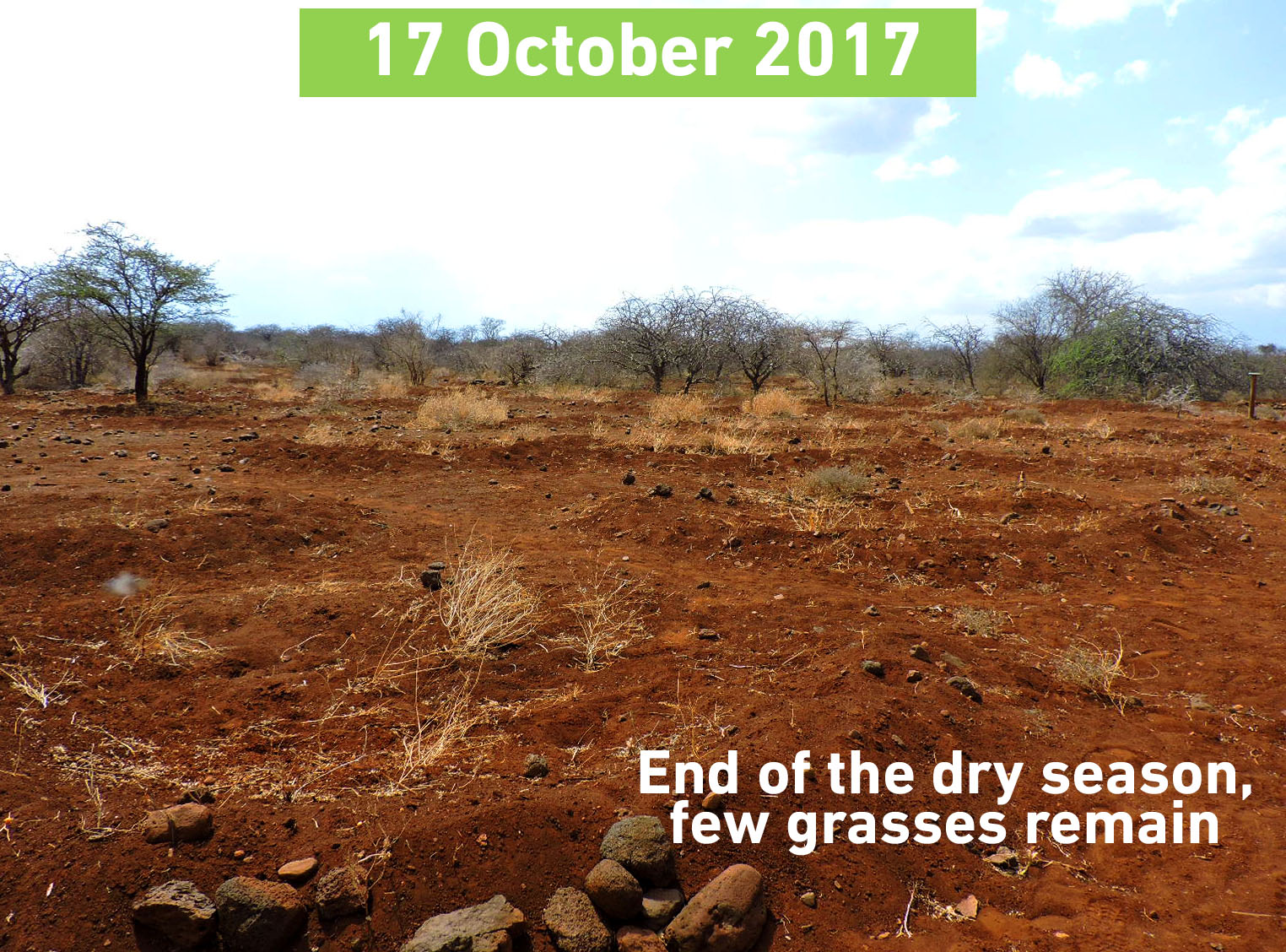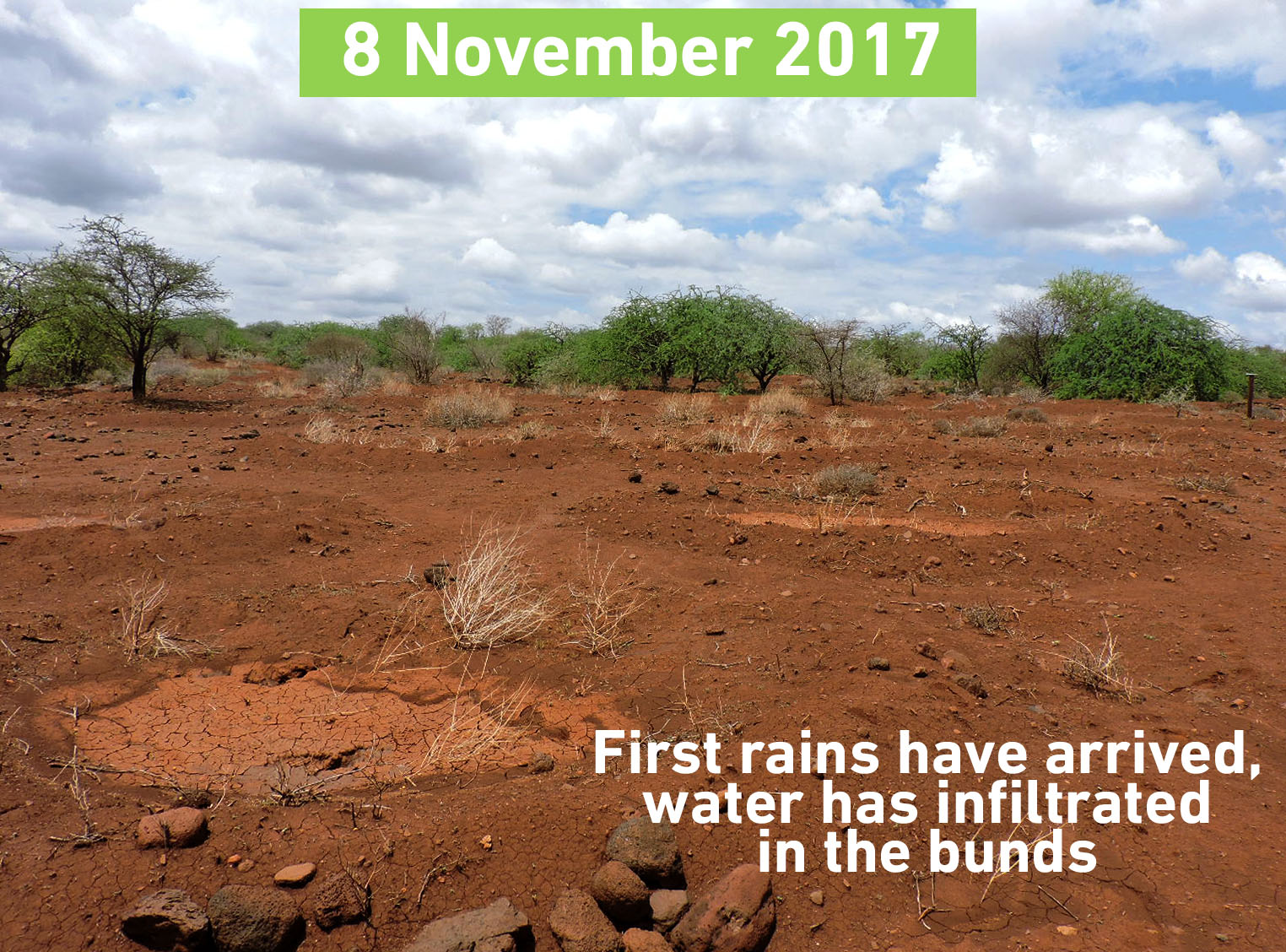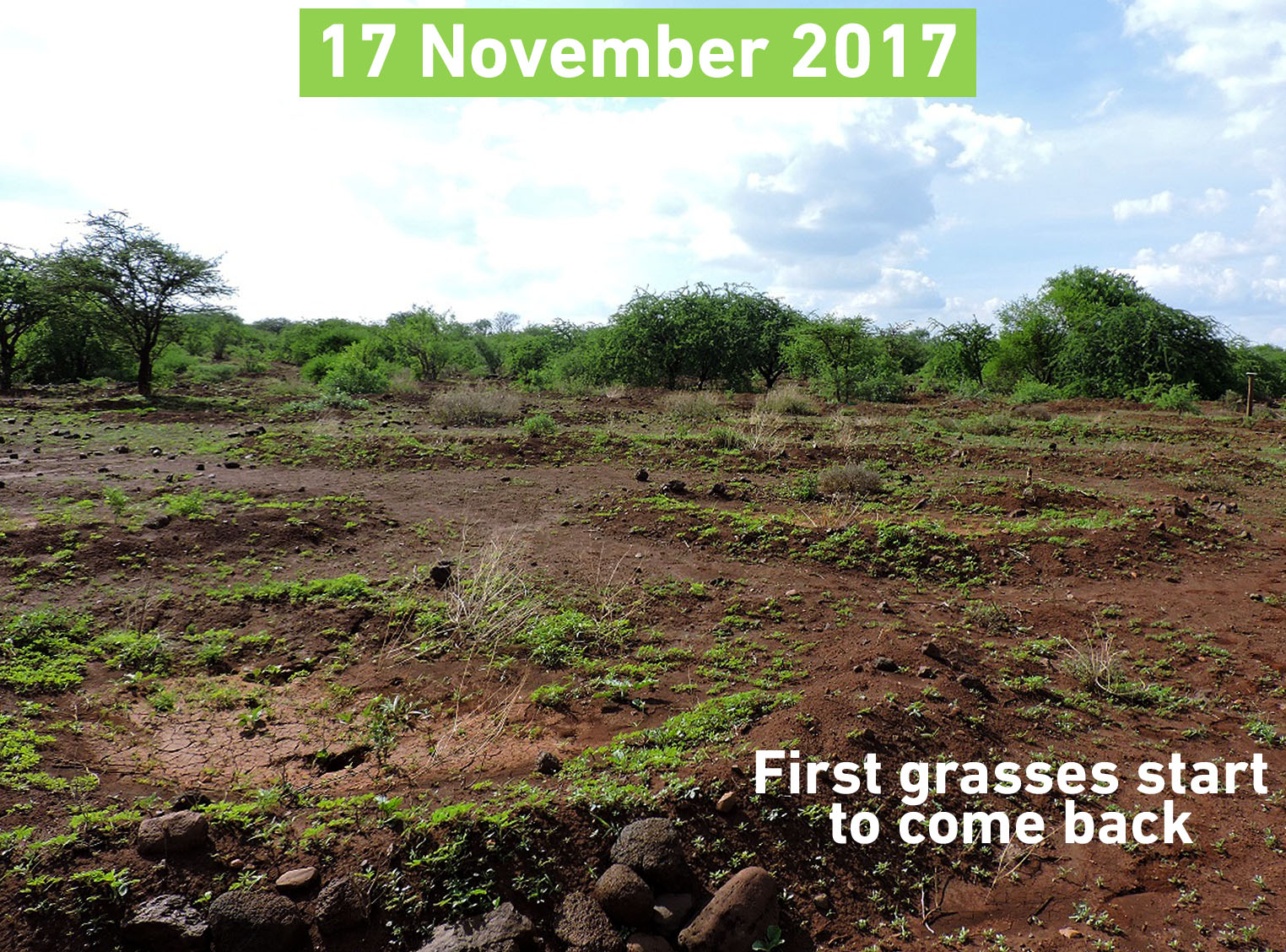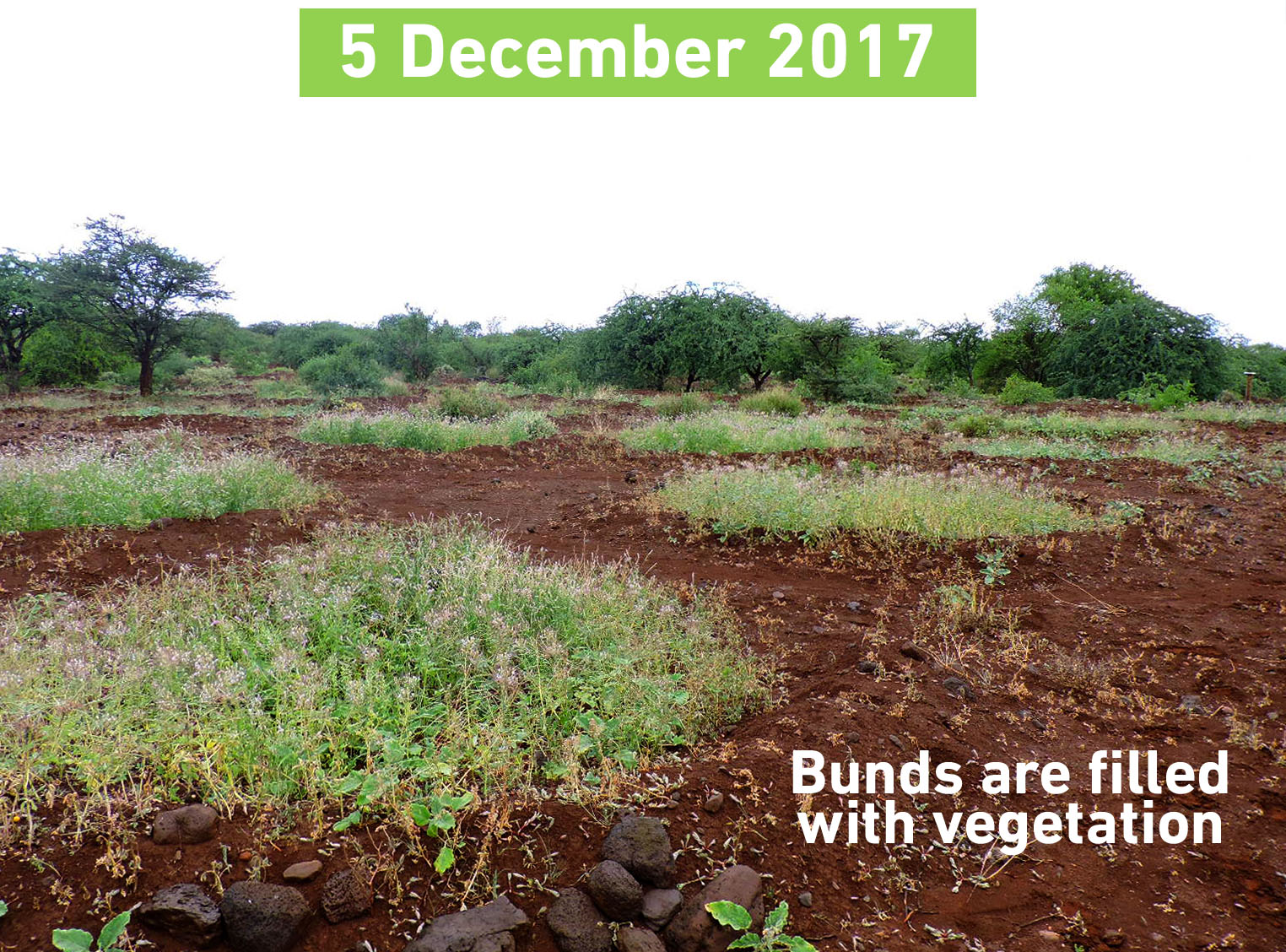 ---