Ladies Introduction Days
Are you a female student who will be taking what is seen as a 'course for men' next year? Then you may be a little nervous about this, but don't worry: many women have gone before you!
To make the transition to this new world easier, the Ladies Introduction Days (LID) are organised, right before the Kick-In. This is especially for women who will be taking a real 'course for men'. As it's easy to get lost amongst all the men, it's a good idea to meet the other women from your course, and from other courses, in advance. This often results in new friendships being formed straight away, something that can sometimes be difficult within a course.
The participating studies are:
Applied Physics

Business Information Technology

Chemical Science and Engineering

Electrical Engineering

Mechanical Engineering

Technical Computer Science

Advanced Technology
Programme
During three days you will have an amazing time with a group of fun girls. The programme consists of study related activities such as lab work and also social activities such as a scavenger hunt, playing pool and a High Tea. Take a look at the website of the Ladies Introduction Days or mail ladiesintroductiondays@gmail.com for more info.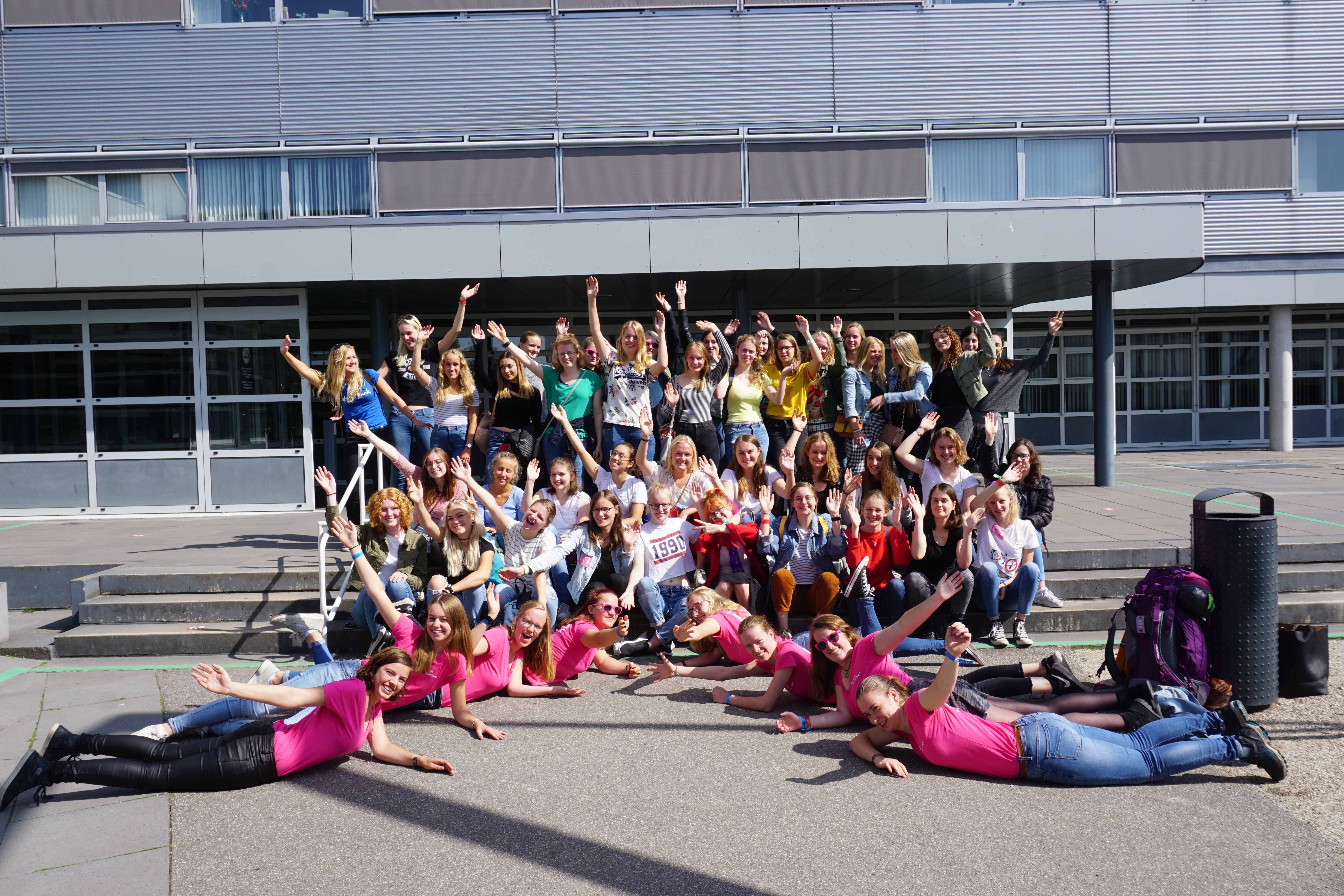 ---